WHAT TO EXPECT IN 2022
Explore the full itinerary of this year's Life Lessons Festival 2022.
OUR NEW HOME
Set in the heart of King's Cross and the vibrant new district of Coal Drops Yard, Life Lessons Festival 2022 will offer a three-day programme of inspiration. Take a look at what's to come at this year's festival.
See More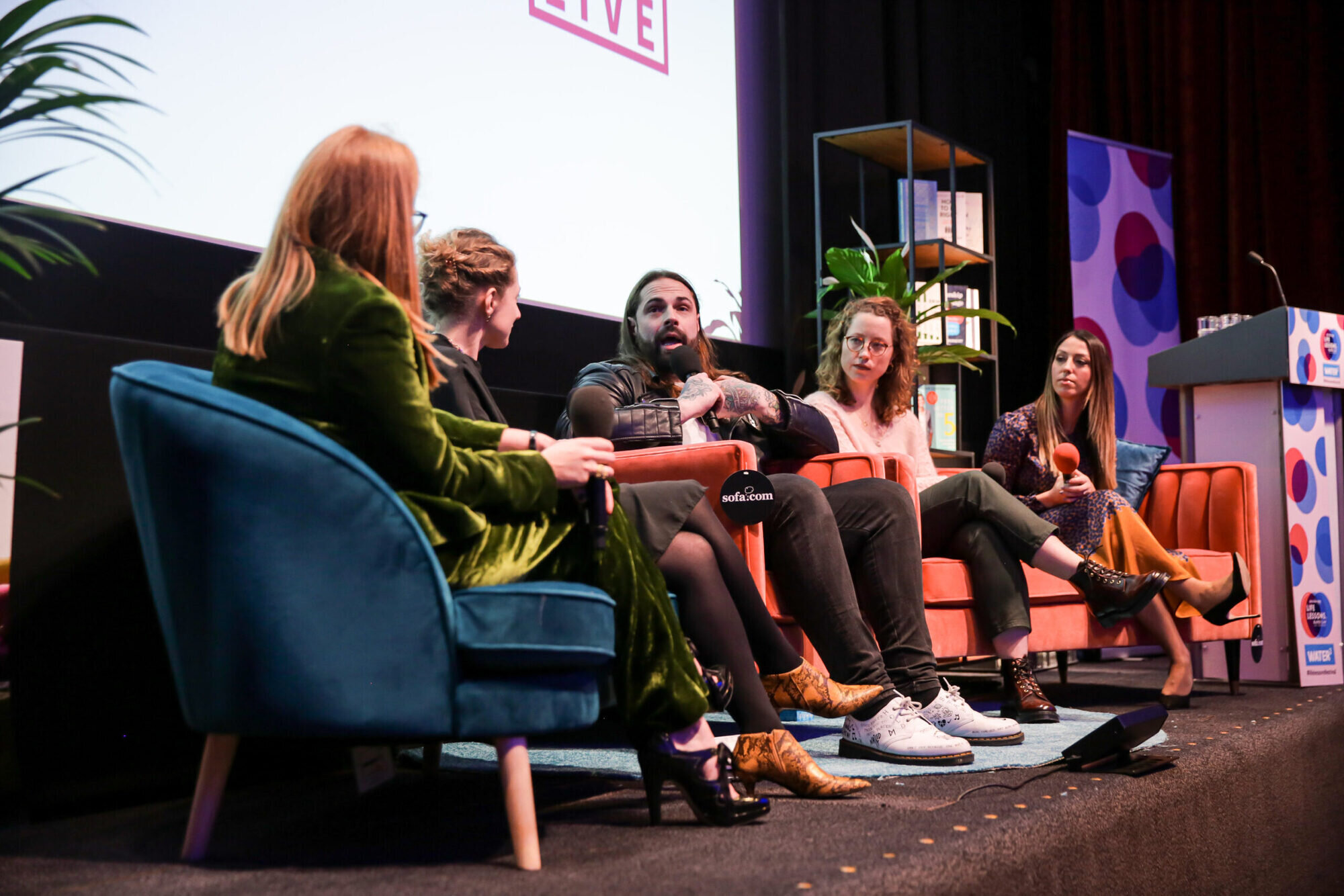 LIFE LESSONS
STAGES & TALKS
Hear from some of the world's best loved personalities from art, entertainment, film, TV, politics, society and culture who will come together to share their well-informed stories and Life Lessons to inspire, enlighten and entertain.
LEARN MORE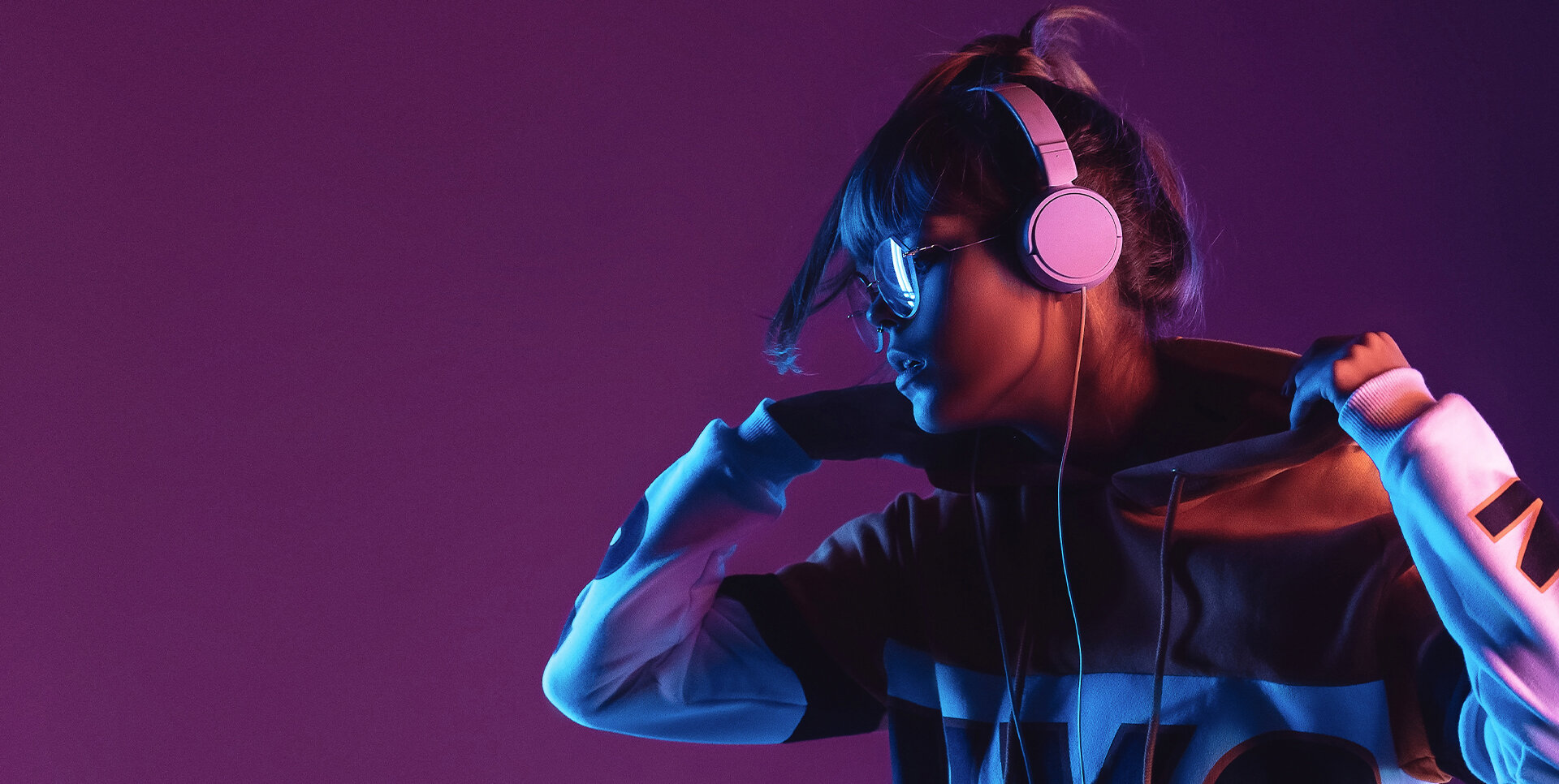 LIVE OPTIMALLY
EXPERIENCES
New to the Festival for 2022, explore the latest trends, ideas, innovations and concepts in lifestyle and wellbeing, through our immersive Sensory Slowdown and Save the World Digital comic gallery.
LEARN MORE
THE POWER OF CREATIVITY
ART & IMAGINATION
Explore a host of artists, poets, photographers and creatives who share their life lessons through the medium of art.
LEARN MORE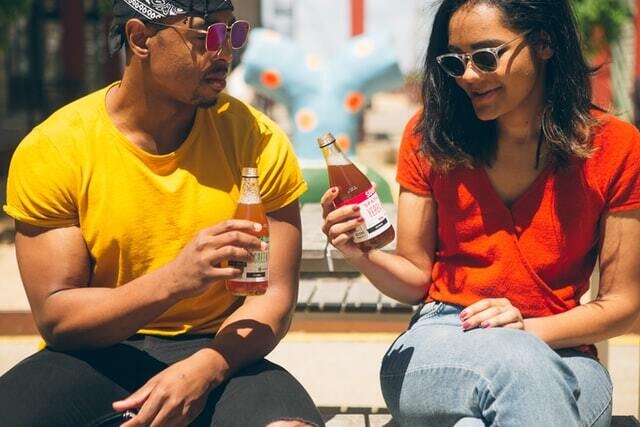 CONNECT, SHARE & SOCIALISE
SOCIAL SPACES
Through interactive photography and story sharing, live art, to pop-up bars and foodie feasts at local venues, Life Lessons Festival 2022 will provide opportunities to connect, share and be entertained in our social spaces.
LEARN MORE
SPONSORS & PARTNERS
We are proud to bring you the Times & The Sunday Times Life Lessons Festival 2022 with support from our sponsors and partners