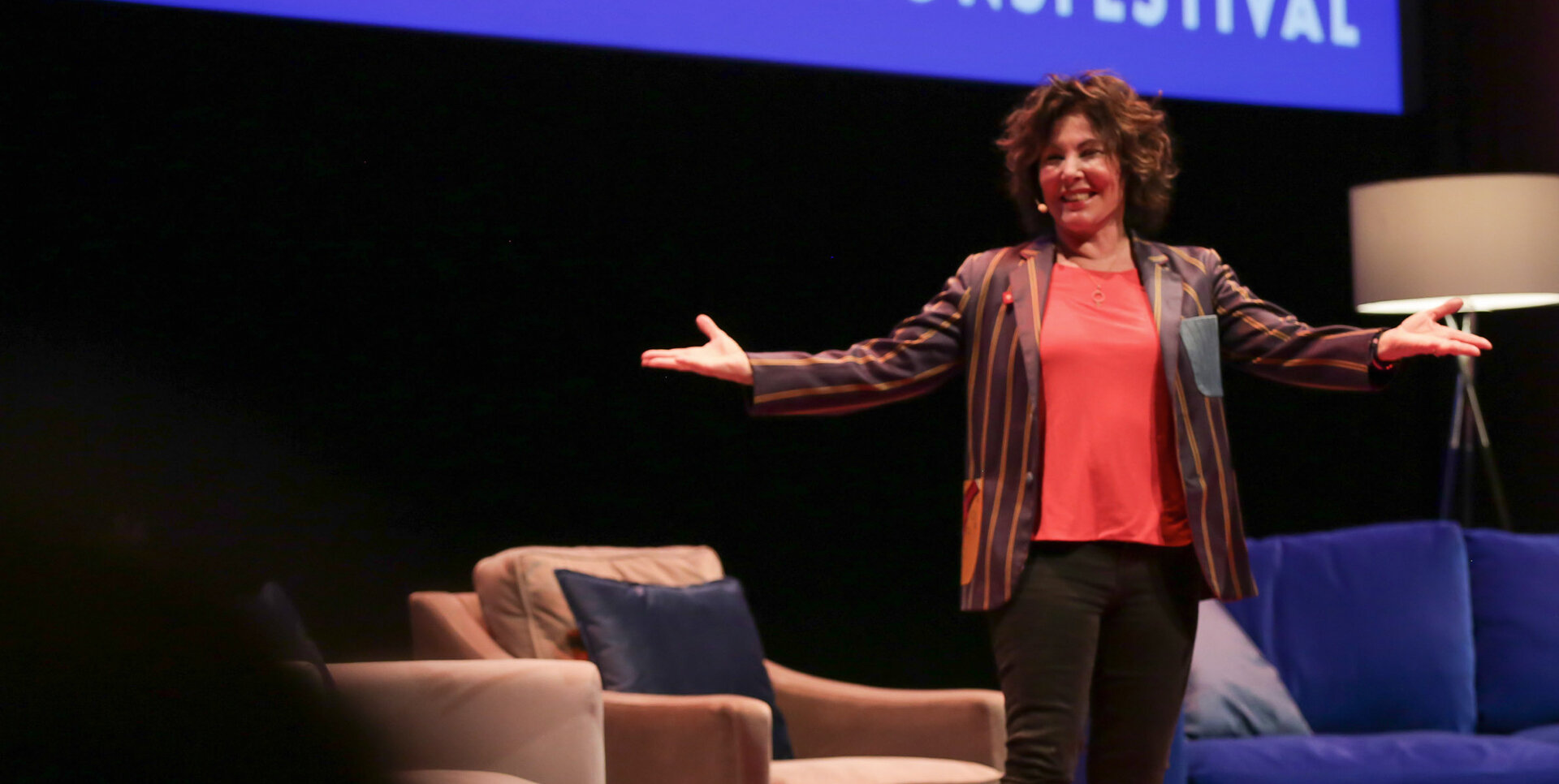 STAGES & TALKS
This three-day festival offers talks across three live stages as well as a dedicated Masterclass stage with stimulating interviews, insightful panel discussions and immersive storytellers, world-leading thinkers, experts and visionaries. Who better to influence the way we live in today's modern world?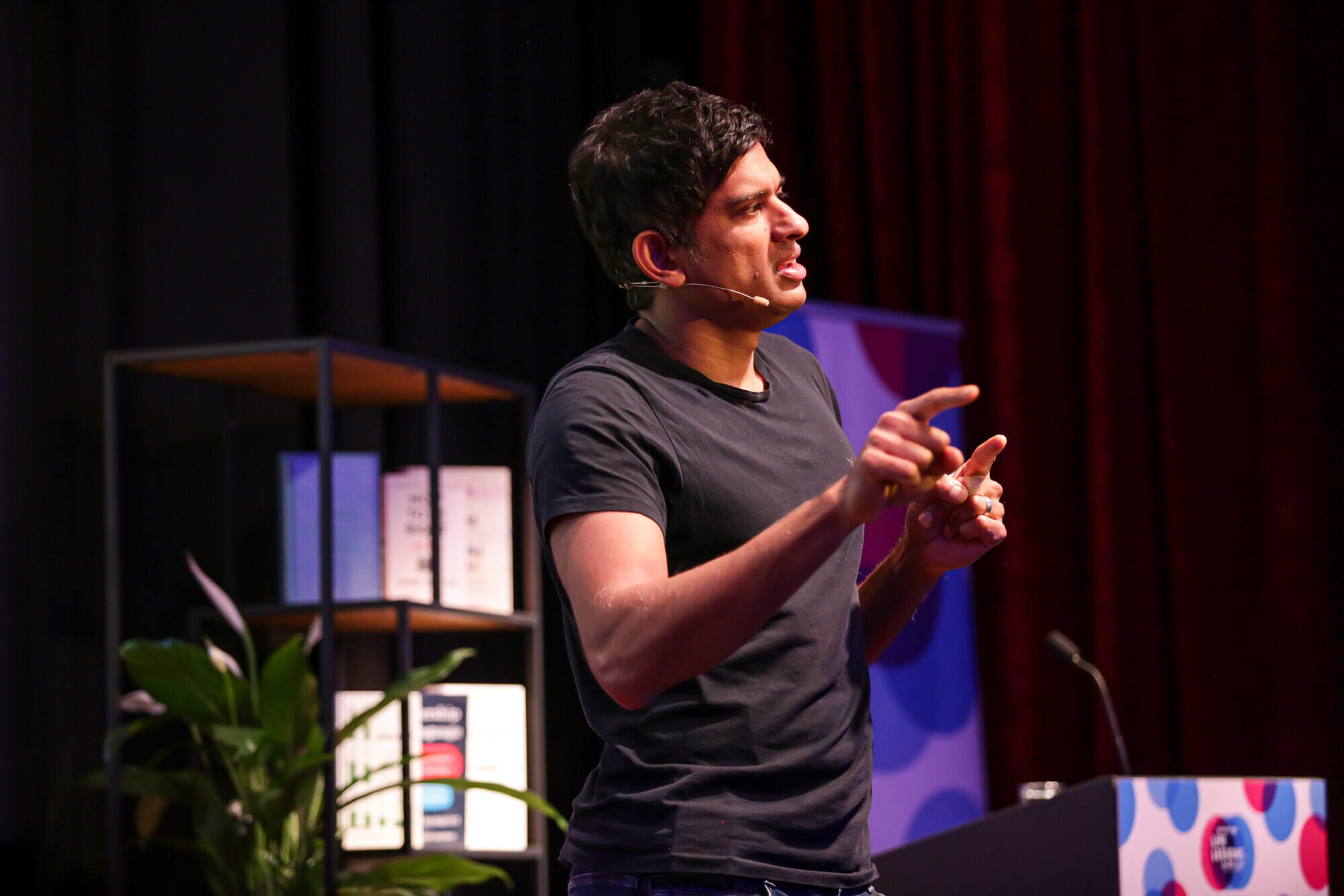 'LIFE LESSONS WITH' STAGE
Hear from some of the world's best loved personalities from art, film, TV, politics and culture and beyond, who will come together to share their well-informed stories and Life Lessons to inspire.
SEE LINE-UP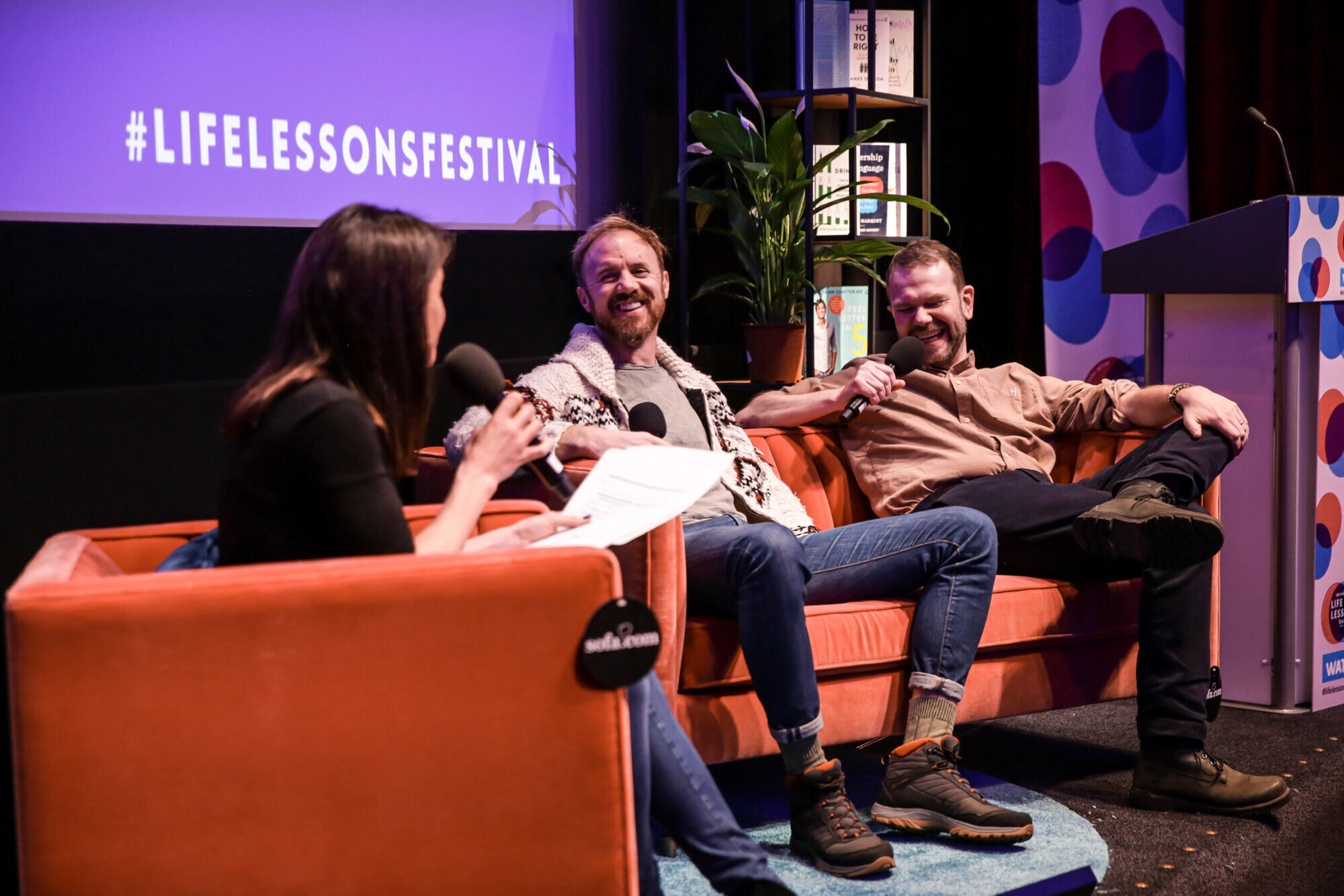 'IN GOOD COMPANY' STAGE
Enjoy thought provoking discussions and debates from health, wellbeing and lifestyle mentors on the subjects that matter most to you. Discover how to shape, strengthen and challenge your opinions and values.
SEE LINE-UP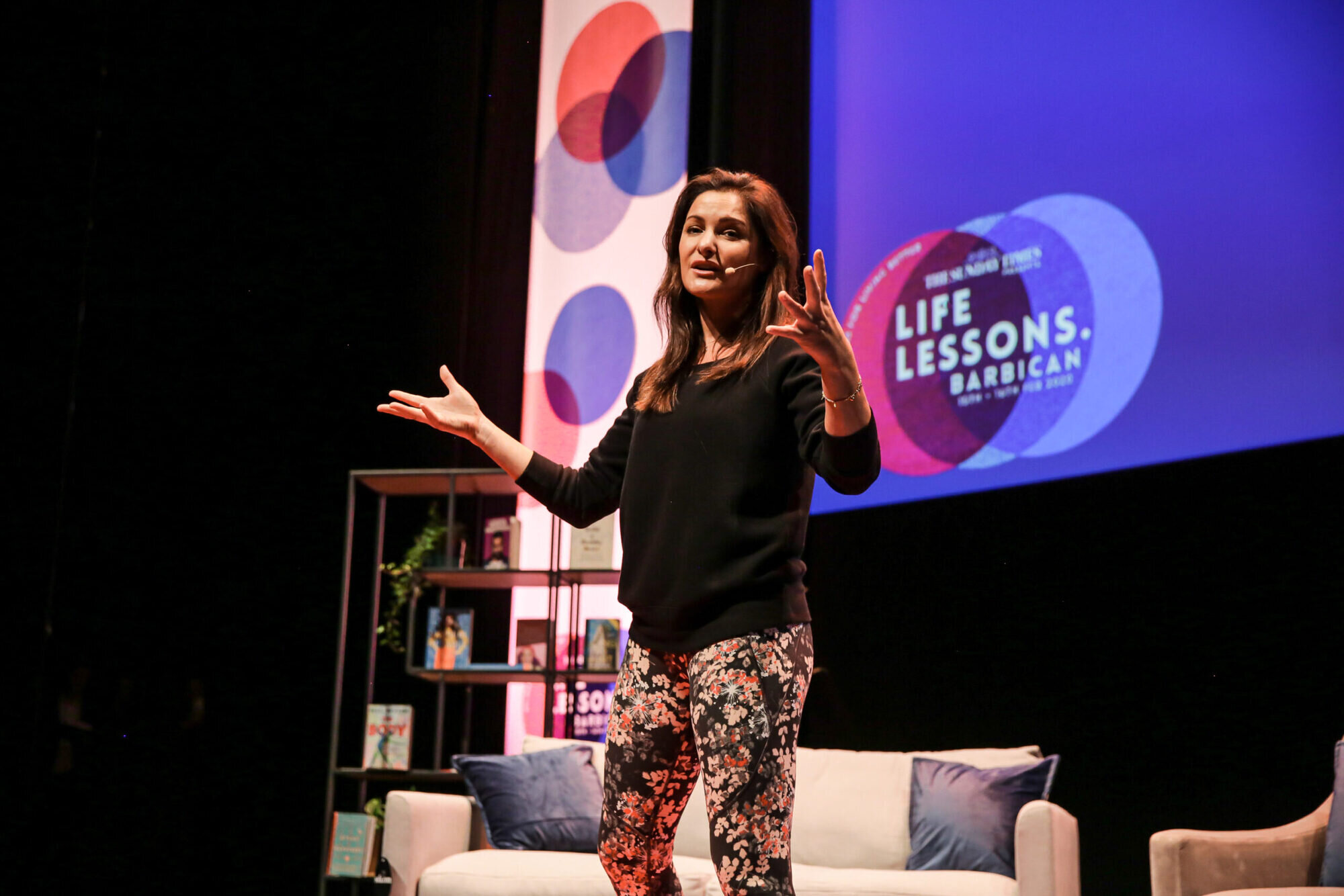 THE 'DISCOVERY' STAGE
Be inspired by remarkable people and leaders in travel, adventure and lifestyle to help you explore more about what gives you a sense of self, purpose and personal fulfilment in the wider world.
SEE LINE-UP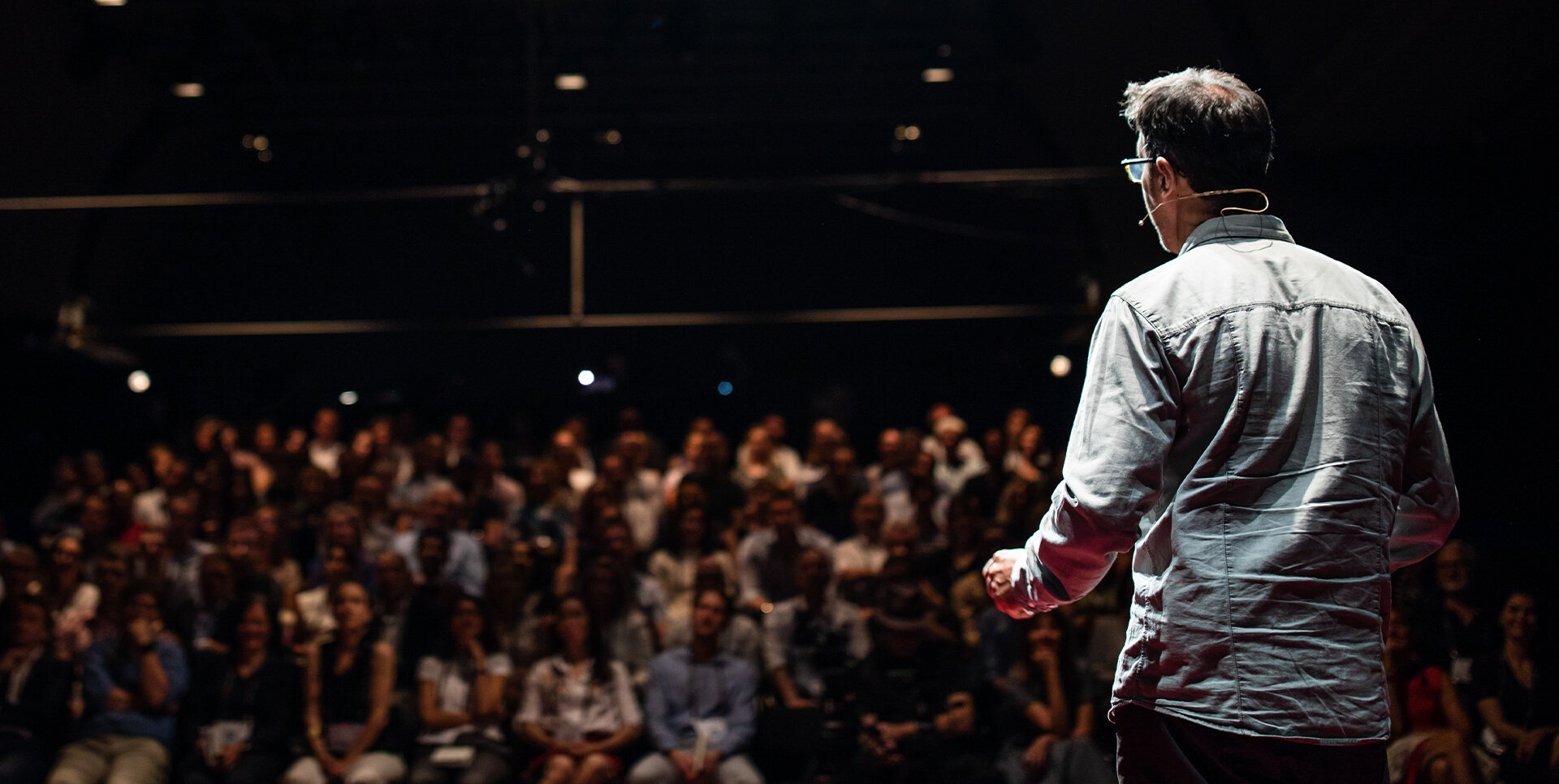 MASTERCLASSES
In collaboration with Times + our Masterclass Series will provide a variety of expert-led sessions for visitors to explore ways to improve themselves and their lives. Sessions will include; 'How to Improve Your Brain', 'Managing Stress & Anxiety',  'How to Fuel Your Passion; and Achieve your Goals'.
SEE LINE-UP
SPONSORS & PARTNERS
News UK is proud to bring you the Times & The Sunday Times Life Lessons Festival 2022 with support from our sponsors and partners.