GET INVOLVED
Life Lessons Festival is the UK's leading lifestyle and wellbeing festival. With a highly active, loyal and engaged audience and a unique opportunity to benefit from a community-wide engagement opportunity in our new central London location. The festival is also supported by a wide and far reaching media and communications campaign via our partners News UK Ltd .
BUY TICKETS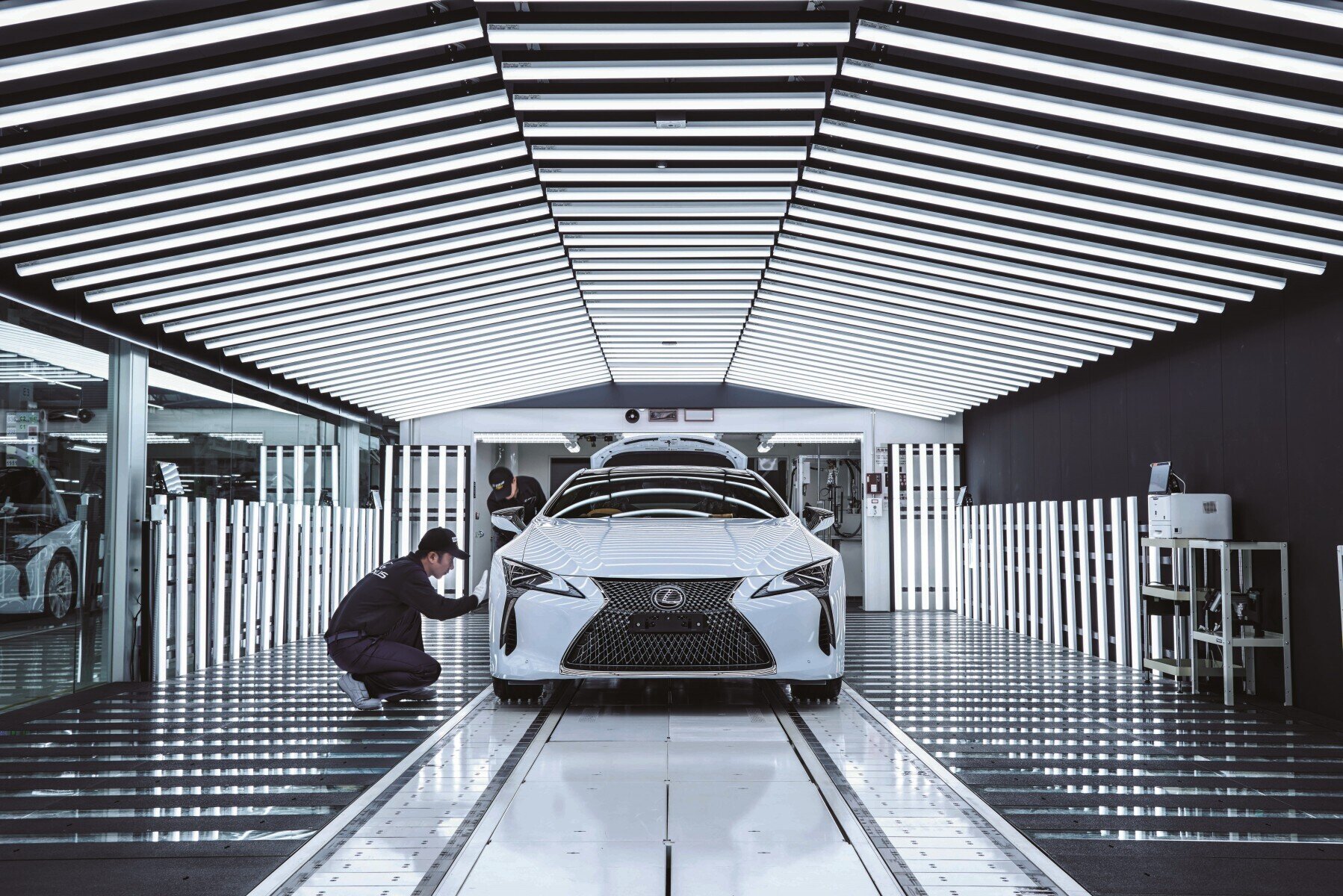 Sponsors & Brands
SPONSORS & PARTNERS
Whether you're a lifestyle or wellbeing brand, visionary or innovator, Life Lessons Festival provides an exceptional platform from which to promote, engage and connect with new audiences.
Get in touch with one of our team today to see how you and your brand can be involved in this year's festival
neil.worrall@news.co.uk

King's Cross Local Partners, Businesses & Retailers
LOCAL PARTNERS
Life Lessons Festival aims to be an annual three-day event, bringing the retail, residential and local business community across King's Cross together to provide an exciting programme of content.
If you are a local venue, brand, retailer or business in the King's Cross area and would like to hear more about getting involved or becoming a partner to Life Lessons Festival, please contact
info@lifelessonsfestival.com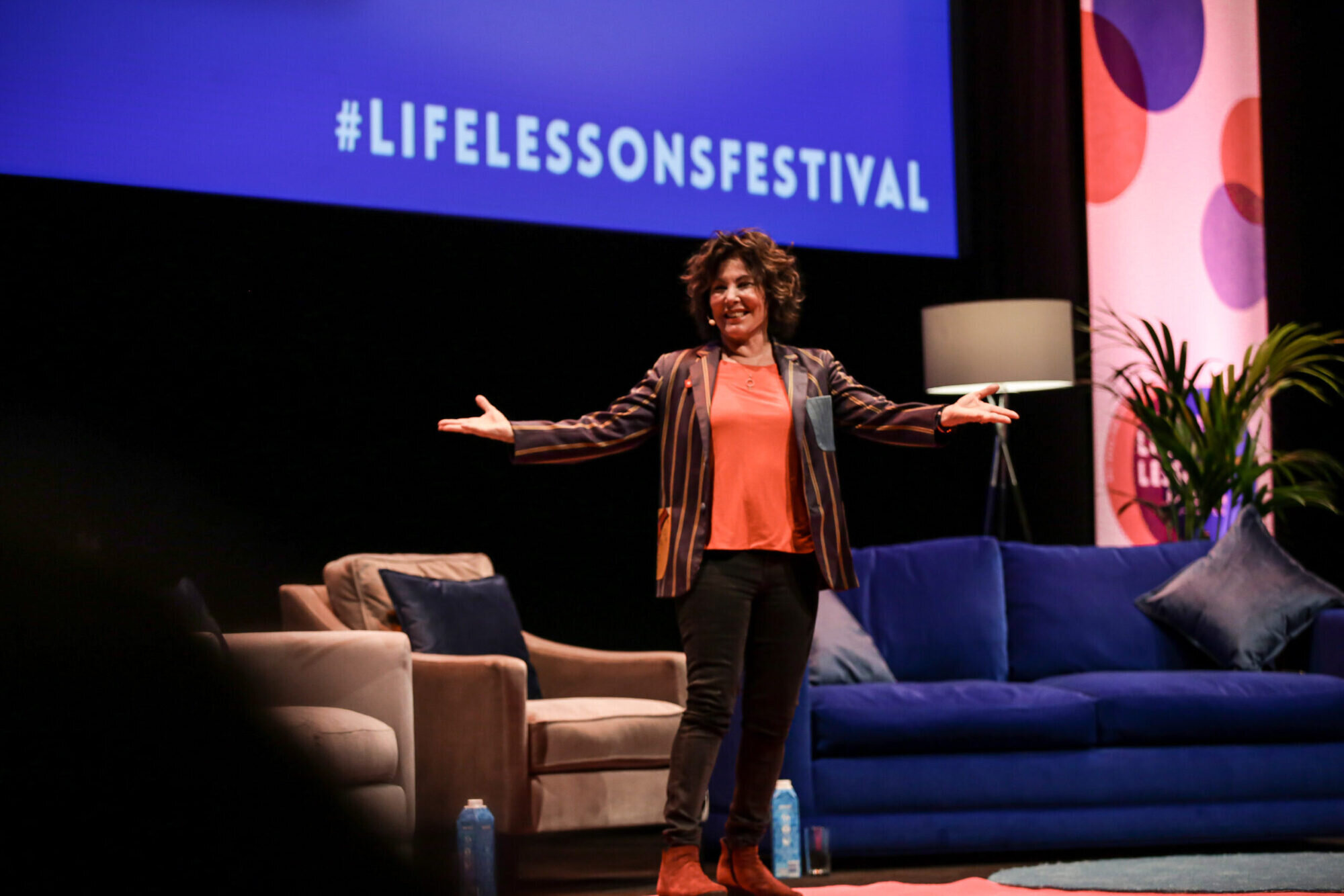 Apply to Be a Speaker
SPEAKERS
Life Lessons Festival brings together the most brilliant minds, experts and thought-leaders to explore how we live a life without limits.
If you would like to apply to be a speaker at this year's festival please email the team with details of your specialism, talk title and the subject matter you would like to cover, and one of our team will come back to you
info@lifelessonsfestival.com
SPONSORS & PARTNERS
The Times+ Life Lessons Festival with The Times & The Sunday Times, is proudly brought to you with support from our sponsors and partners