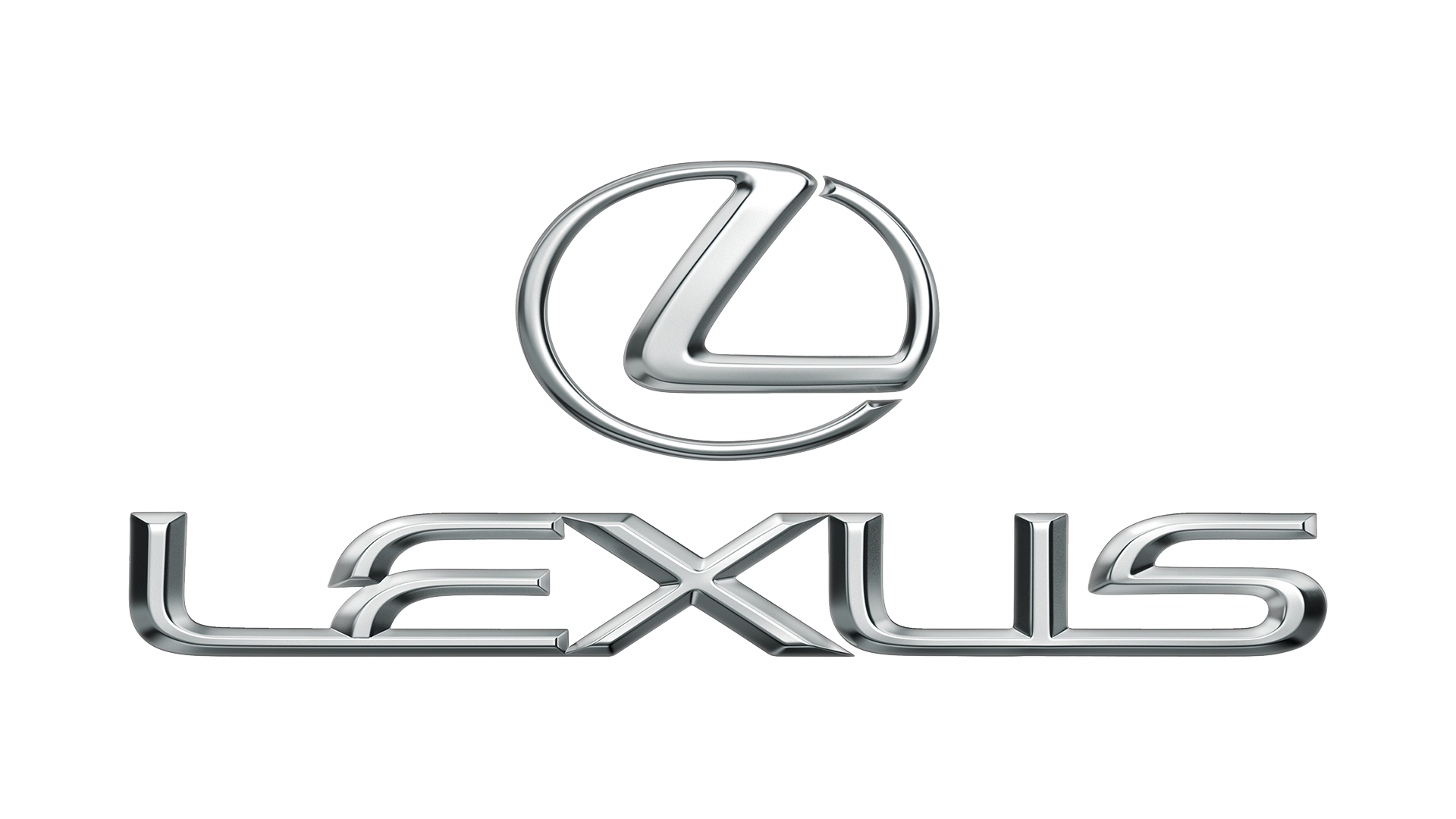 Lexus Pavilion
LEXUS
Introducing this year's Automotive Partner Lexus.
Within the Lexus Pavilion on Lewis Cubitt Square, the car brand will be hosting a series of art, craft and mindfulness activations including Origami classes, mindfulness workshops and interactive art activities.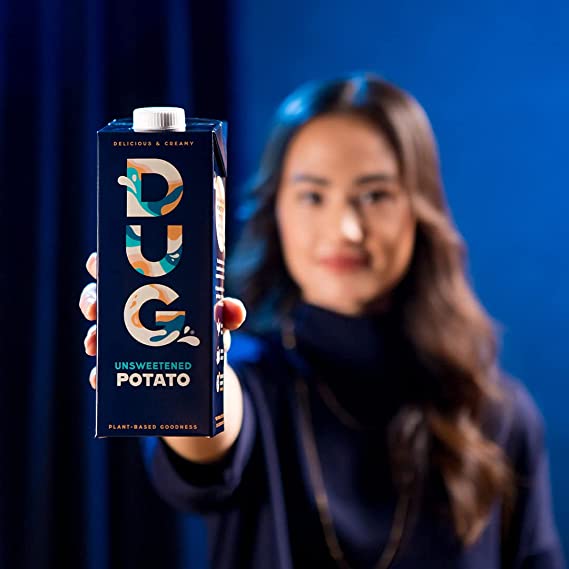 Rewriting Extinction Digital Gallery Sponsor
DUG
Challenge your perceptions, step away from the norm, and delve into the unexpected world of DUG: the most sustainable m!lk alternative on the market*.
Dug from the ground, potatoes provide a perfect base for a dairy alternative: neutral tasting, nutritious, and super-sustainable. They're naturally free from common allergens like soy, nuts and gluten, which earned DUG® the Best Allergy Friendly Product award at the World Food Innovation Awards 2021.
Go on. We dare you. Try the potato-powered wonder that's full of goodness and free of risk. Embrace the unexpected. Go potato. #DAREtoDUG.
*Compared to oats, soy, rice and almond dairy alternatives, based on emissions, land use and water use.
View More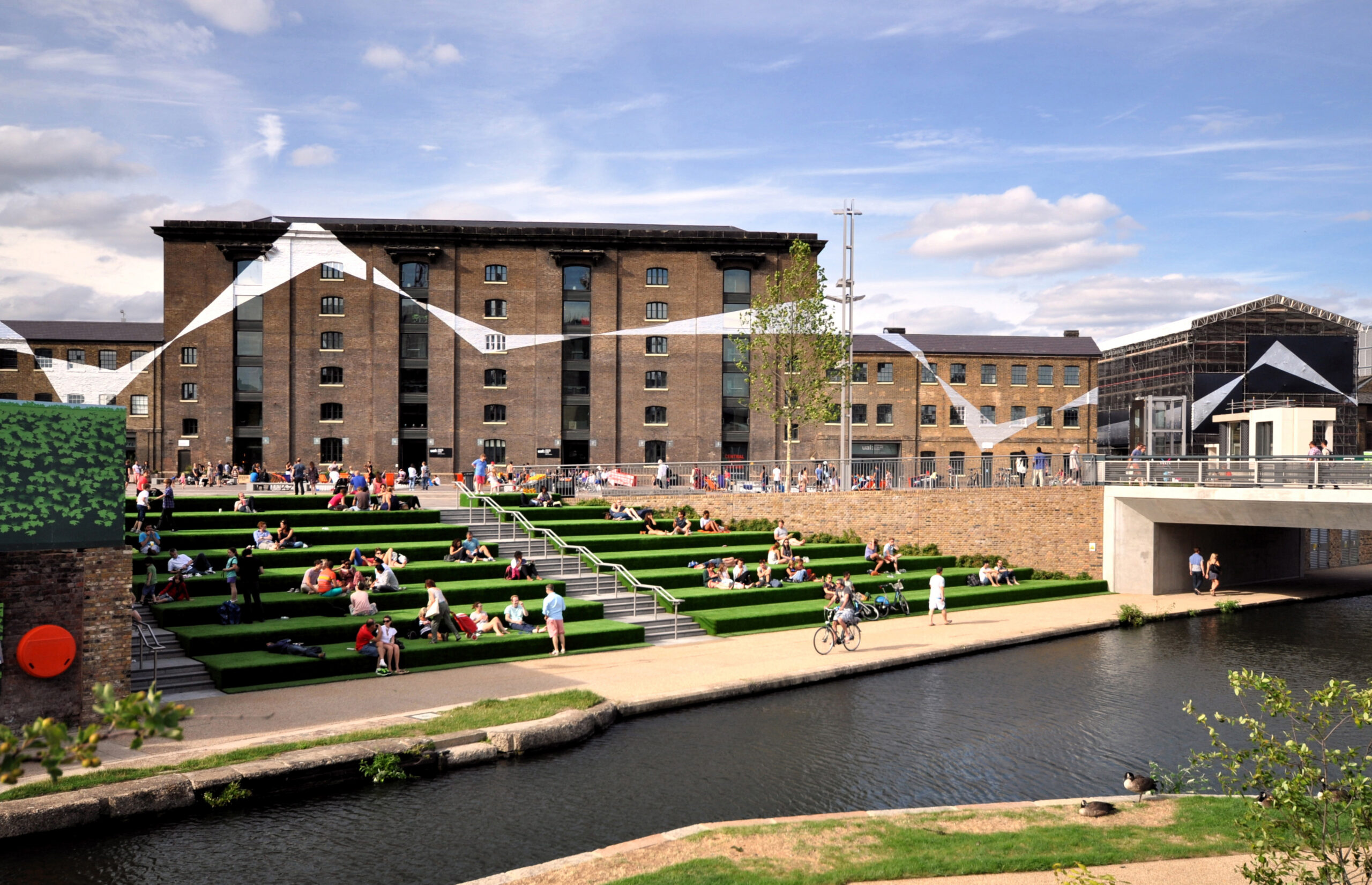 The new home to Times+ Life Lessons Festival.
KING'S CROSS ESTATES
Known as the Knowledge Quarter and home to Central St. Martins University of the Arts, the King's Cross Central development scheme is one of the largest, most successful redevelopments in London.
This vibrant new neighbourhood with its canal-side setting, incredible heritage, exciting cultural scene, thriving business community, and a strong sense of local community makes it a unique and very special home for  Life Lessons Festival 2022.
Working with venues and businesses cross the area will enable us to create an unrivalled programme of content, and share stories through a variety of different mediums to engage with the community and make Times+ Life Lessons 2022 a destination event.
.
SPONSORS & PARTNERS
The Times+ Life Lessons Festival with The Times & The Sunday Times, is proudly brought to you with support from our sponsors and partners