CONNECT, SOCIALISE & SHARE
Life Lessons Festival 2022 will provide opportunities to connect, share, and be entertained in our social spaces, with activities ranging from interactive photography and story-sharing to live art, pop-up bars, and foodie feasts.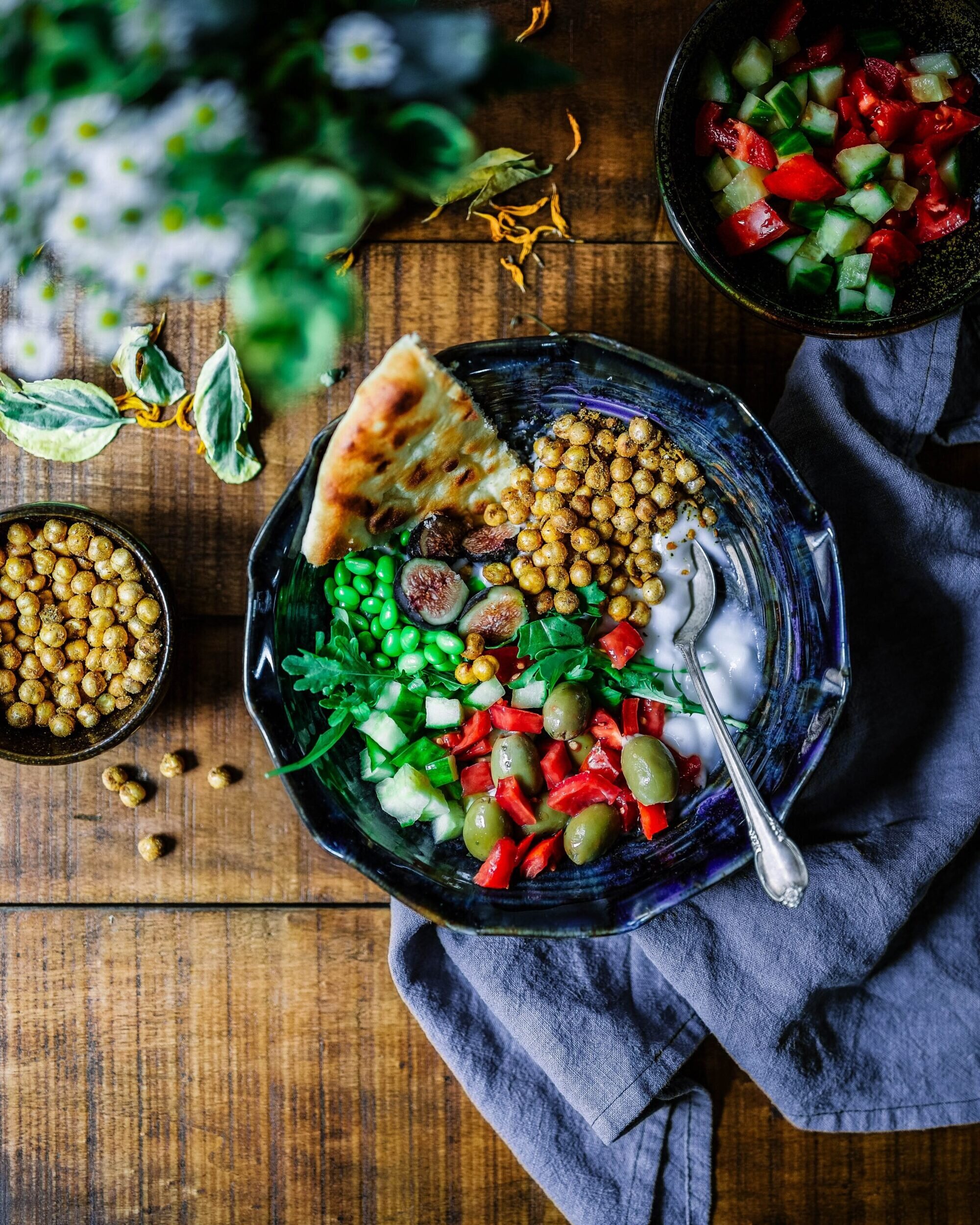 CONNECT & SHARE
FOODIE FEASTS
Sharing food and drink experiences is one of the best ways to connect with others. Indulge in our Terrace Bar, or grab a bite to eat at one of the local King's Cross restaurants. There will also be a variety of exclusive Foodie Feasts to choose from, where our hosts will demonstrate the value of connecting through food to visitors.
FEASTS COMING SOON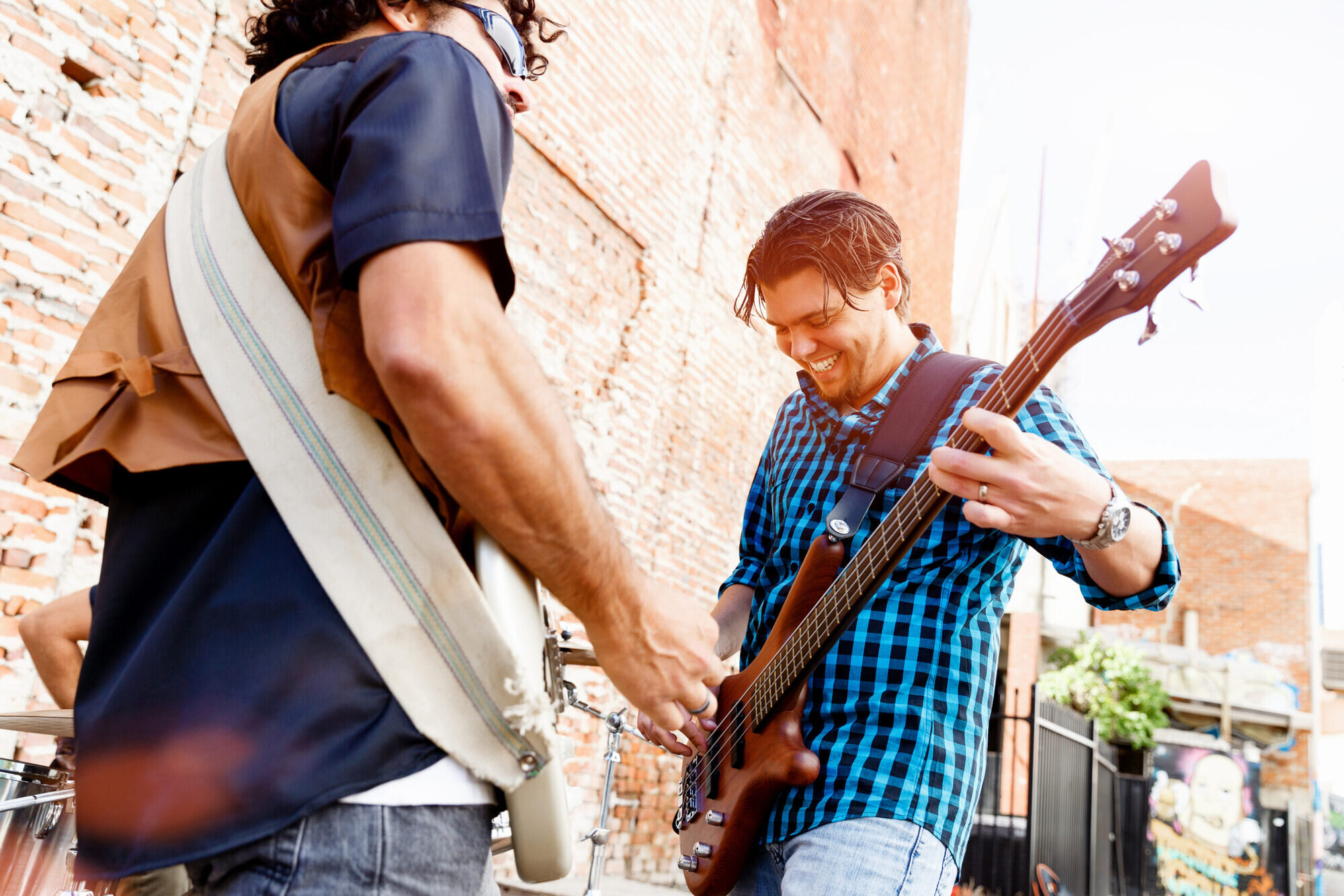 SURPRISE & DELIGHT
FOUND IN MUSIC
Working with Found In Music, Life Lessons Festival will provide opportunities for guests to take time out, connect and take a moment for themselves while being entertained by our live performers. Enjoy live poetry, music and dance across the King's Cross community site.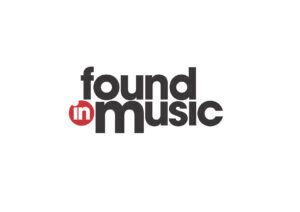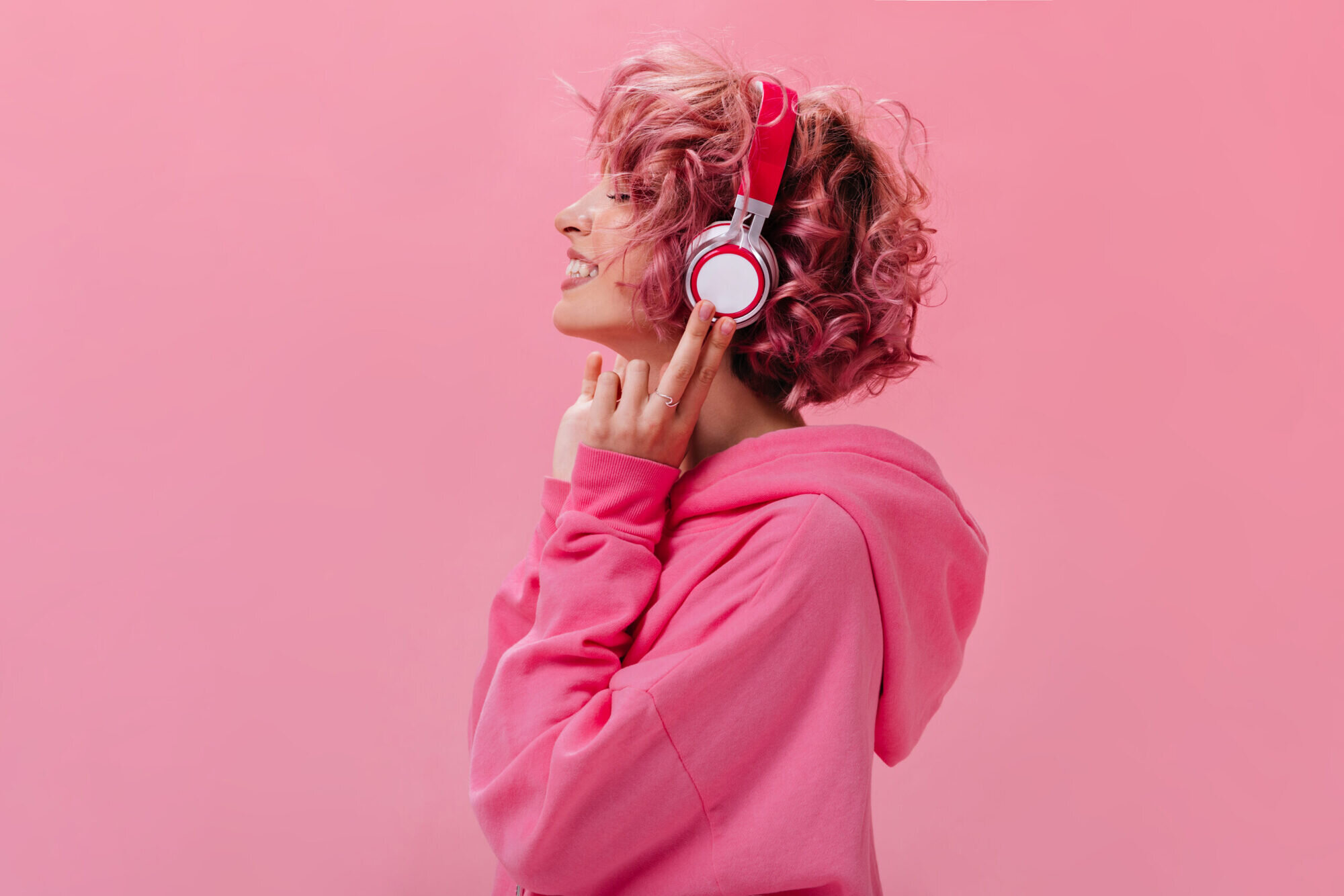 INSIGHT & EXPERTISE
LIVE PODCASTS
Listen to the best of The Times Podcast sessions, including Walking the Dog, Wine Times, and Past Imperfect, which will be recorded live at the festival.
Download Now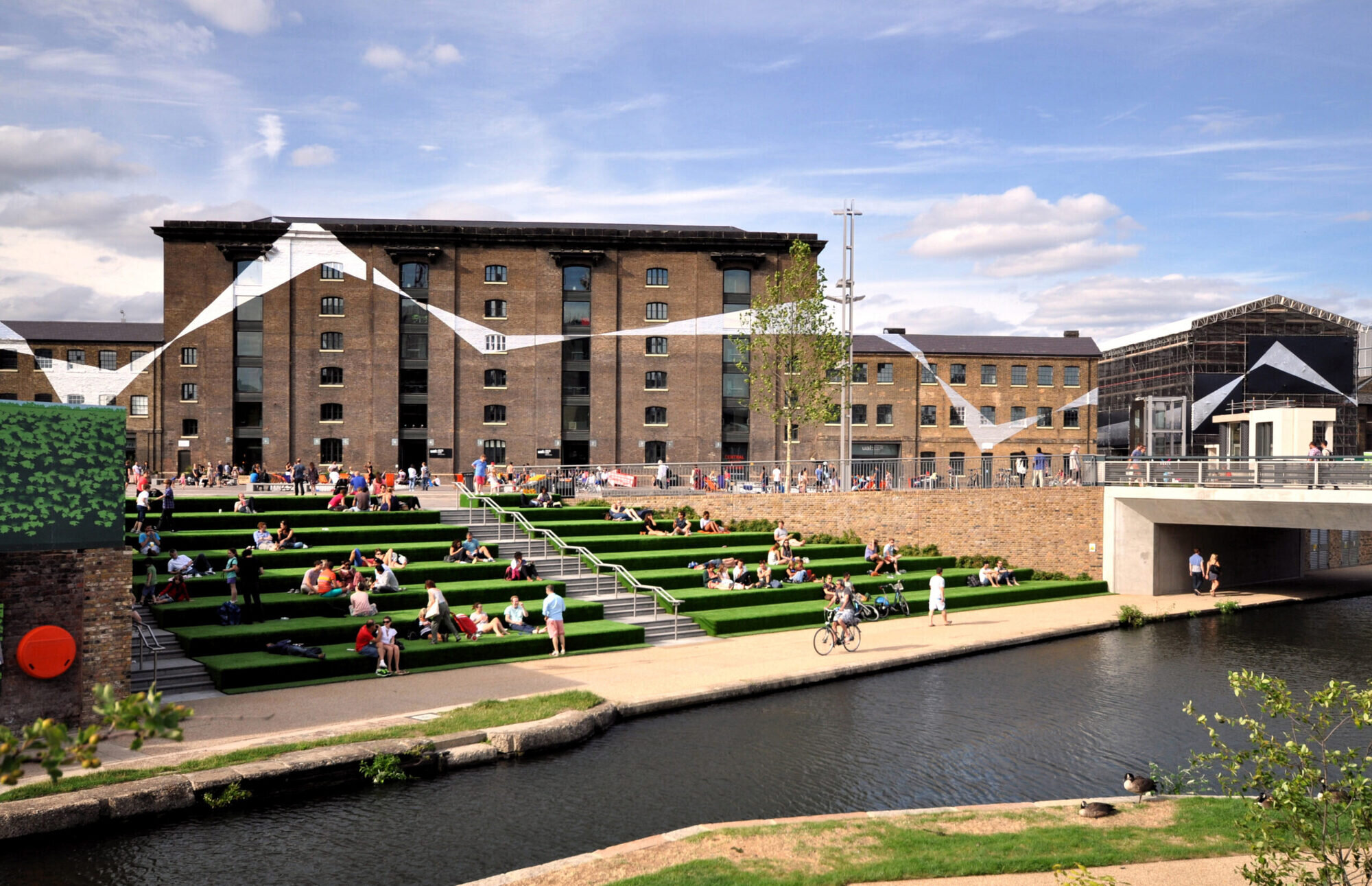 EXPLORE
LOCAL MARKETS, GALLERIES & SPACES
Take advantage of local events and community pop-ups, such as King's Cross's weekly Canopy Market. Local produce, artisanal goods, local galleries, art installations and parks can be found in this vibrant canal-side setting.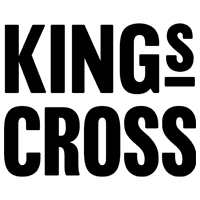 Local Events
SPONSORS & PARTNERS
The Times+ Life Lessons Festival with The Times & The Sunday Times, is proudly brought to you with support from our sponsors and partners