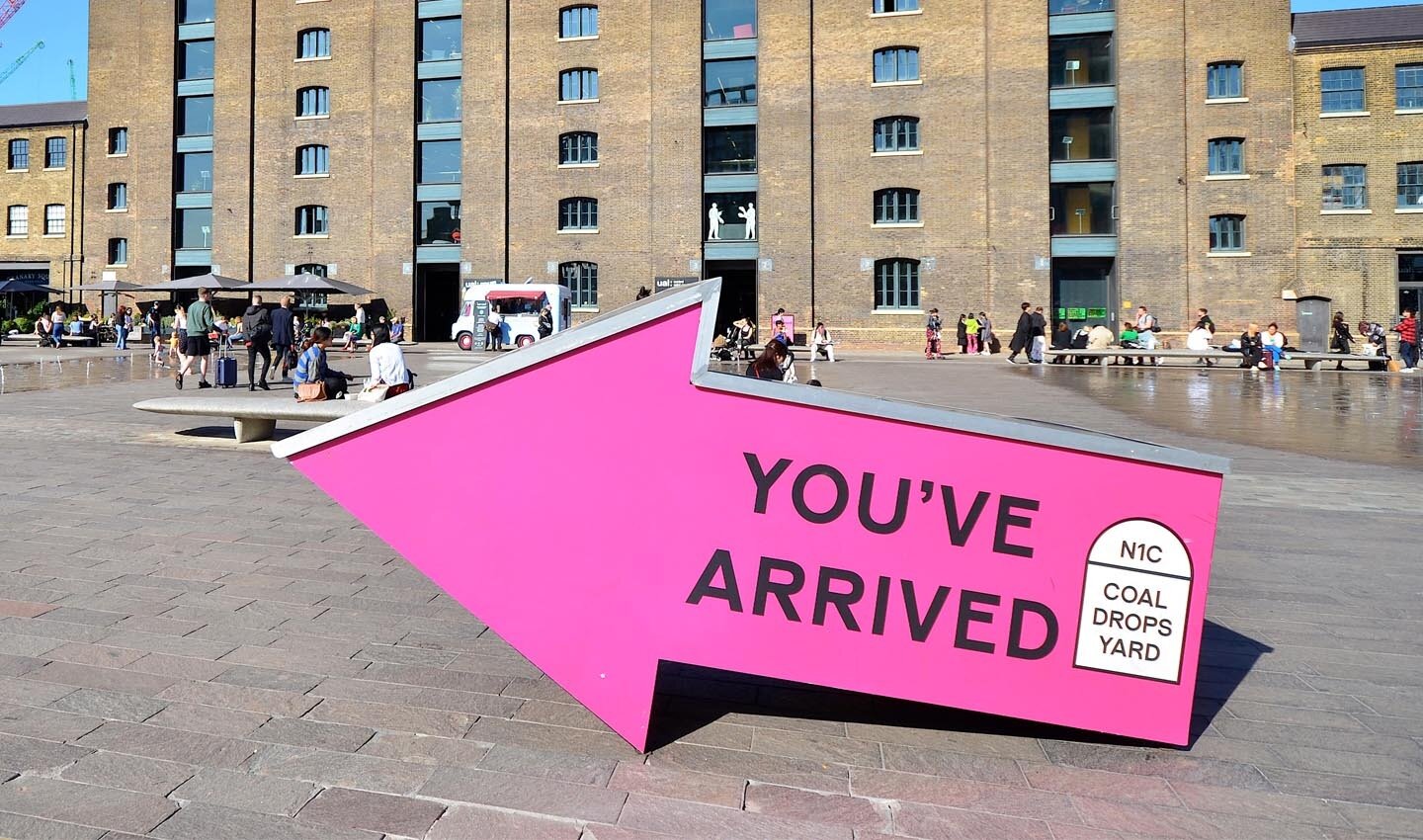 PLAN YOUR DAY
Life Lessons Festival 2022 is coming to King's Cross and the vibrant new district of Coal Drops Yard. Plan your day with our quick guide to this year's festival.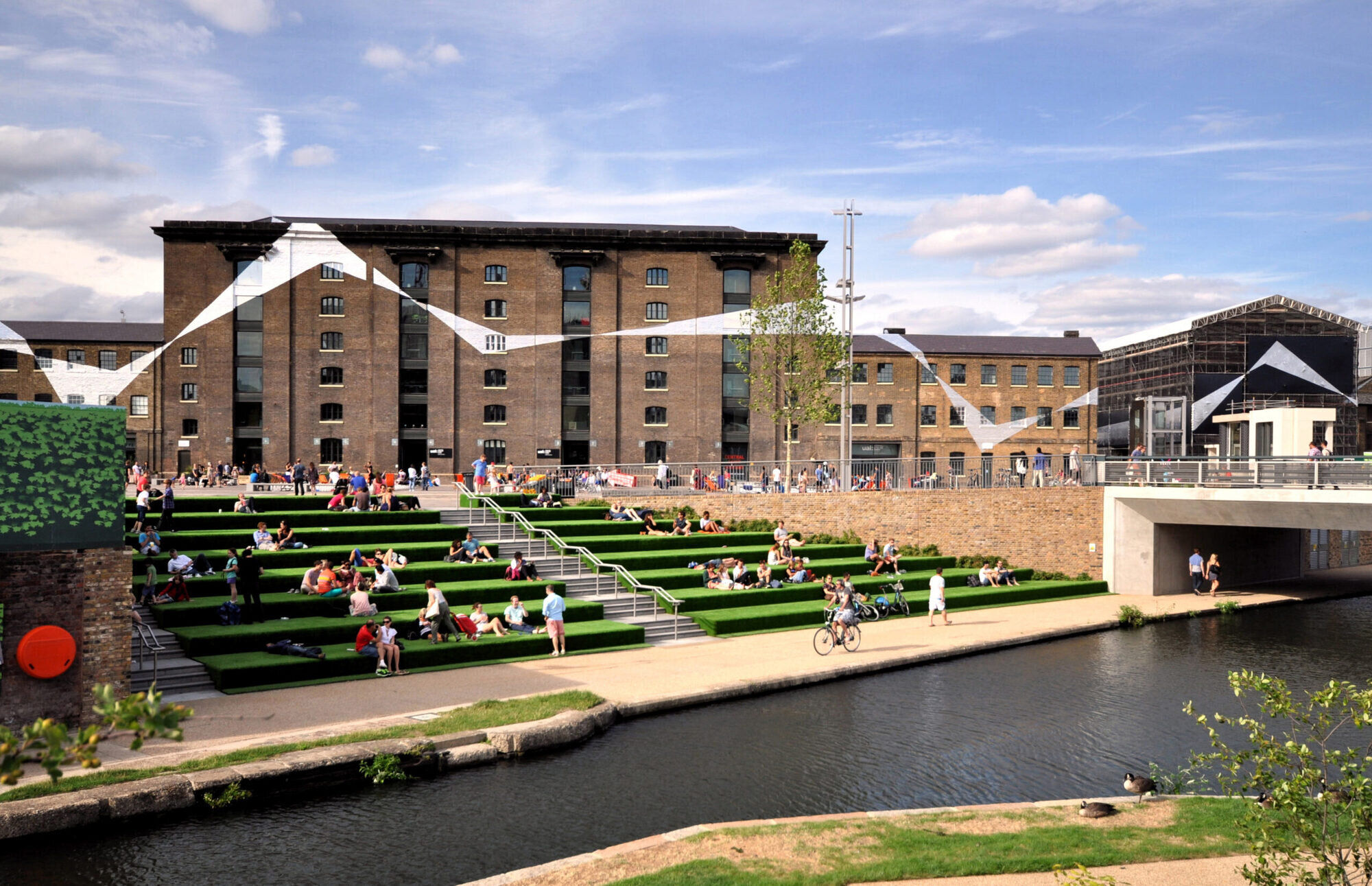 KING'S CROSS
THE VENUE
Set in the heart of King's Cross and the vibrant new district of Coal Drops Yard, Life Lessons Festival 2022 will be a multi-site takeover. The main event space will be situated on Lewis Cubitt Square and Lewis Cubitt Park, whilst our second stage will be hosted in Central Saint Martin's Platform Theatre, and our Masterclass Stage at Samsung KX.
Coal Drops Yard, 11 Stable St, London N1C 4DR. A downloadable programme will be available soon.
LEARN MORE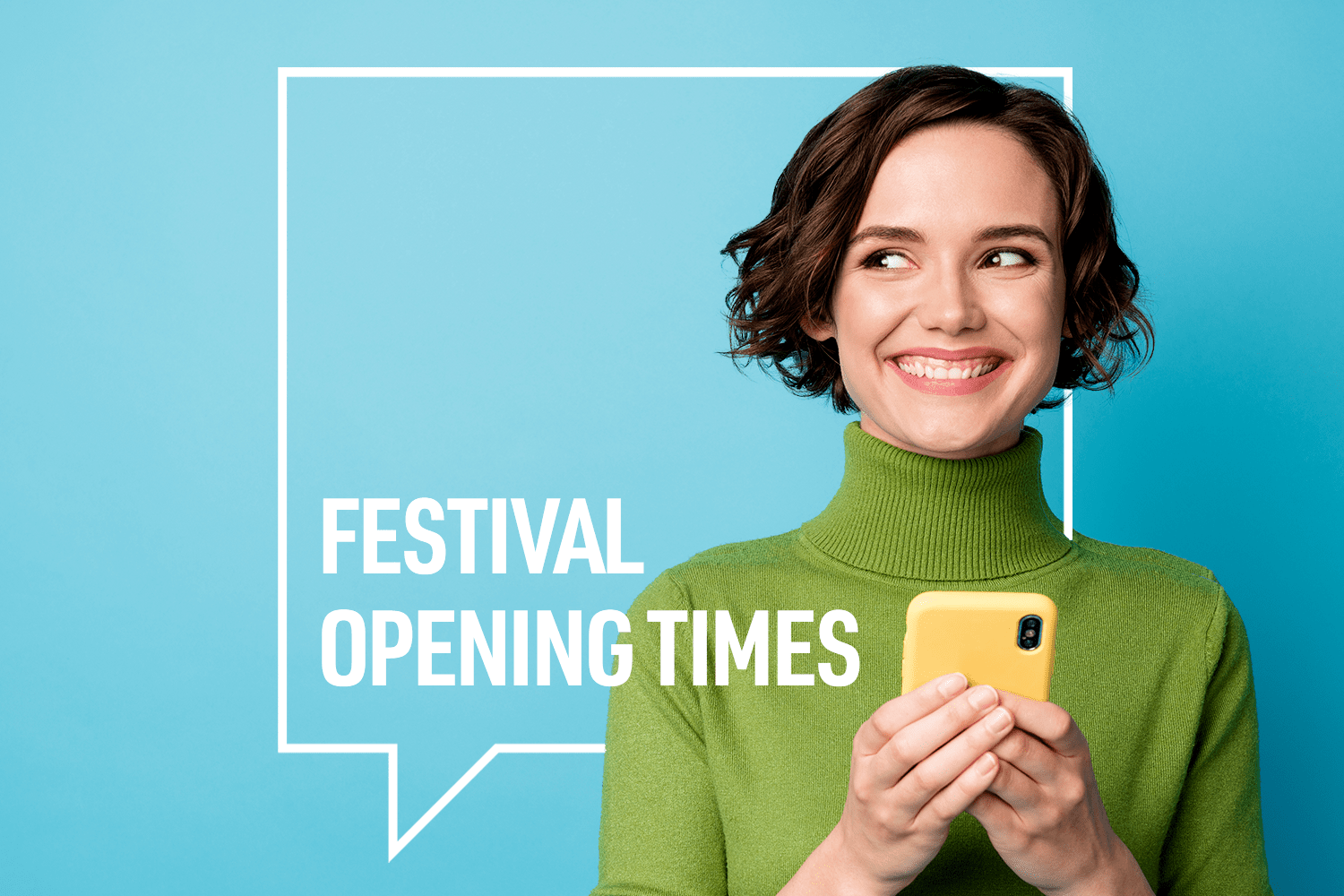 DAILY OPENING
OPENING TIMES
Life Lessons Festival will run from the 9 to 11 September 2022, with site areas open daily from 10am – 8.30pm. Talks are scheduled by the hour and timetabled in our full programme. All event sites and the general King's Cross and Coal Drop's Yard areas are open from 11am.
Check our full programme coming soon and individual premises for details.
SEE PROGRAMME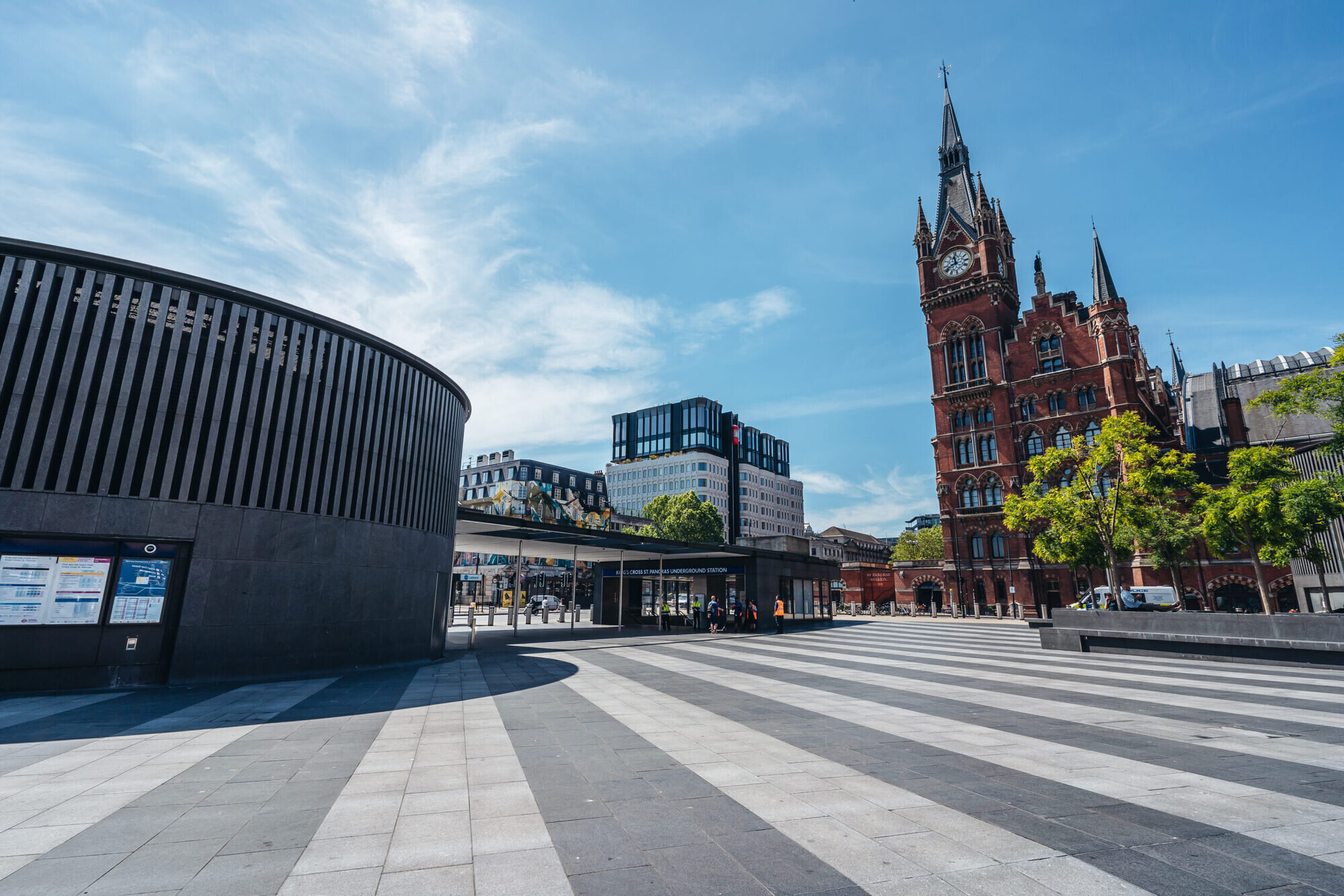 Transport & Connections
GETTING HERE
Coal Drops Yard is just a few minutes' walk from King's Cross and St Pancras rail and tube stations. King's Cross Station will be accessed via King's Cross Square and King's Boulevard. Follow signs for Regent's Canal, cross the bridge over the canal, and Coal Drops Yard is to your left, just off Granary Square.
For details on how to get to King's Cross and Coals Drop Yard, check out our FAQ's Here.
PLAN YOUR VISIT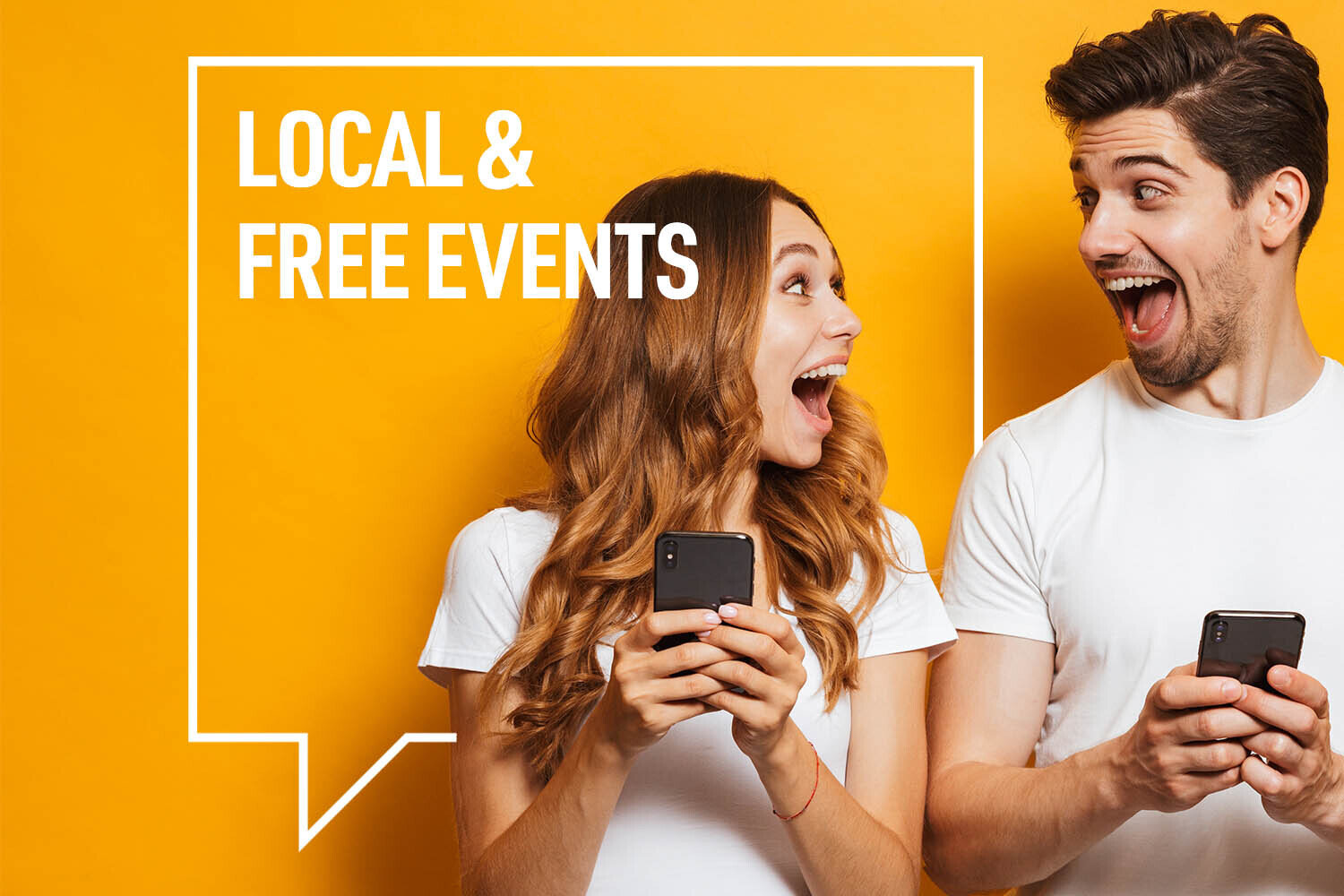 AROUND TOWN
LOCAL EVENTS PROGRAMME
Working with local businesses, retailers and brands across King's Cross and Coal Drops Yard, the Life Lessons Festival will see a wide range of tasters, workshops, exclusive events and pop-ups being hosted across multiple local venues for visitors to explore.
Watch this space for more details and our full 'Around Town' programme.
PROGRAMME COMING SOON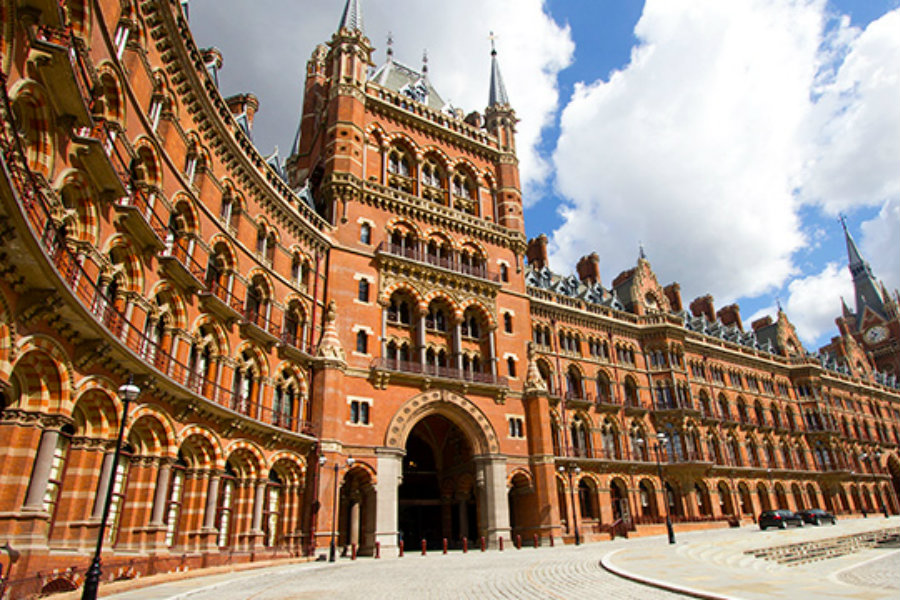 MAKE A WEEKEND OF IT
HOTEL PARTNER
Planning to come for the weekend? Life Lessons is thrilled to be partnering with St Pancras Renaissance Hotel who will be offering a preferential rate for Life Lessons Festival visitors.
Rates Coming Soon…
SEE MORE
SPONSORS & PARTNERS
News UK is proud to bring you the Times & The Sunday Times Life Lessons Festival 2022 with support from our sponsors and partners.