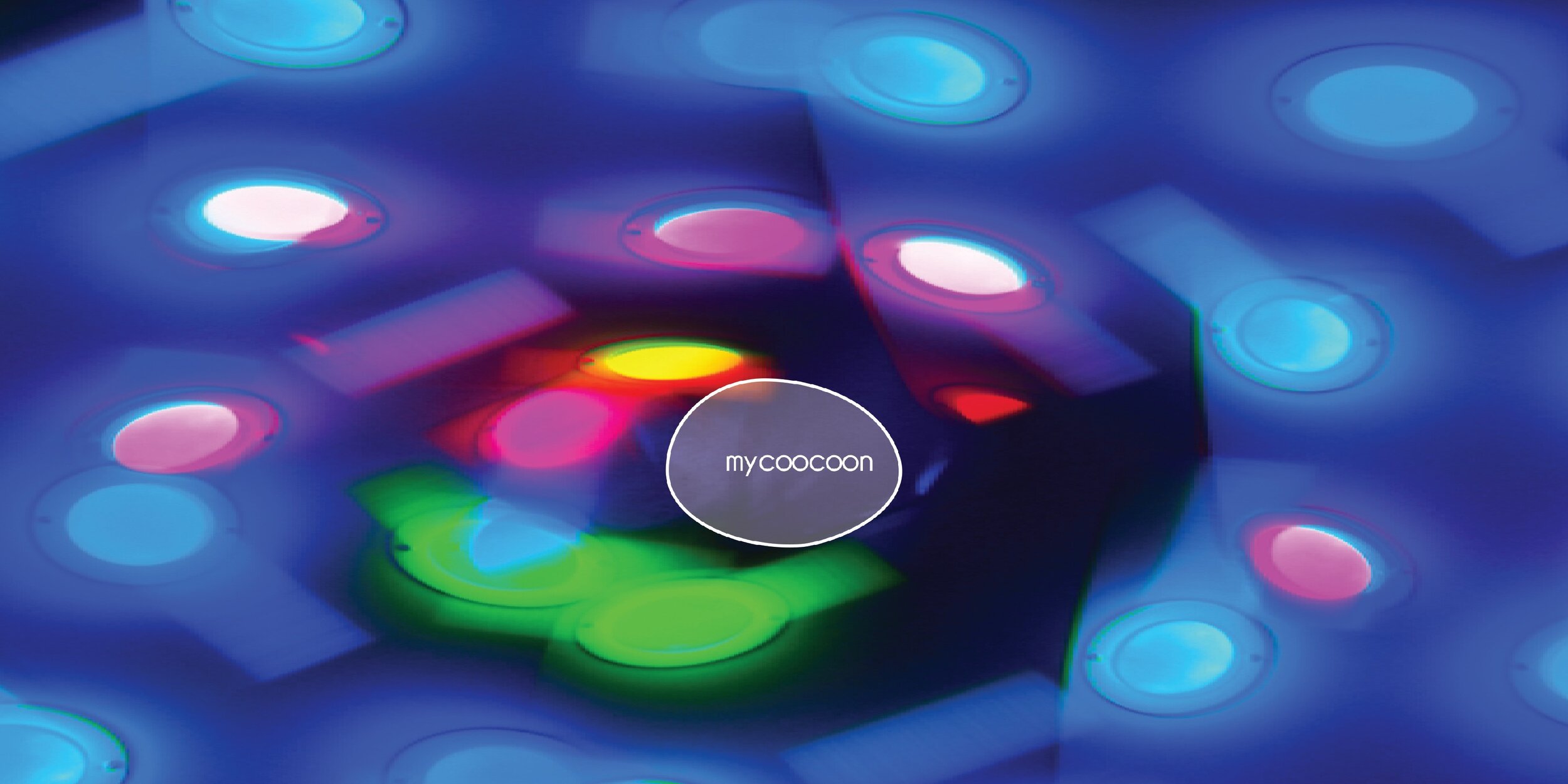 REST AND RESTORE
The Sensory Slowdown
The Sensory Slowdown will be a live and immersive experience designed to relax, re-balance, and restore the senses. Be transported to another world created in collaboration with MyCoocoon, chromotherapy wellness expert Valerie Corcias, and Ari Peralta, one of the world's foremost authorities on neuroscience and the senses.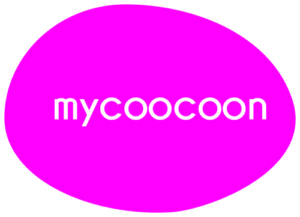 BUY TICKETS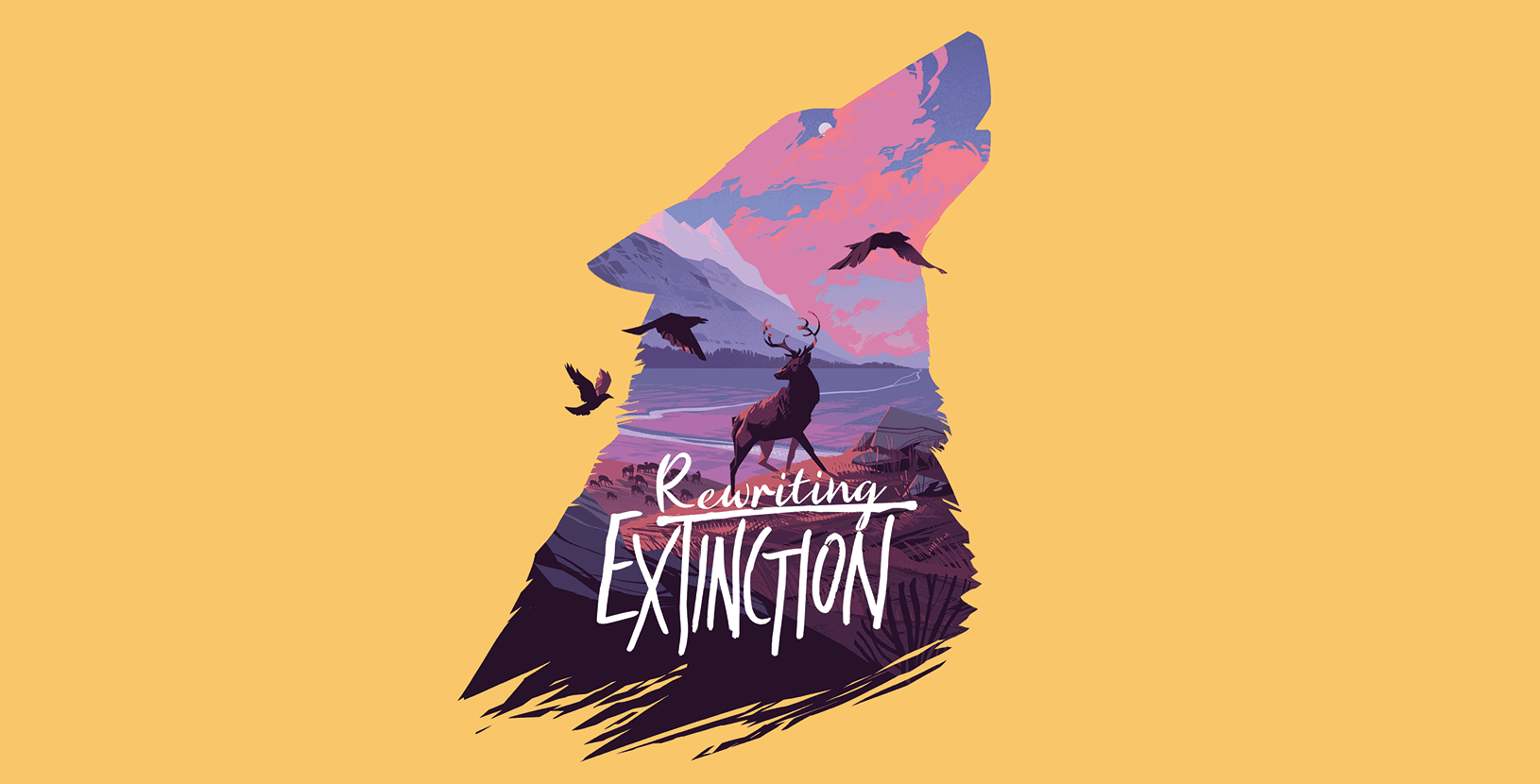 BE INSPIRED
REWRITING EXTINCTION
Rewriting Extinction brings people from all over the world together to try to reverse species extinction through the power of storytelling. Dive into the 'Stories to Save the World,' a live gallery of digital comics sponsored by DUG, as Rewriting Extinction represents a moment in time when we can collectively put species extinction and biodiversity at the top of the agenda.

BUY TICKETS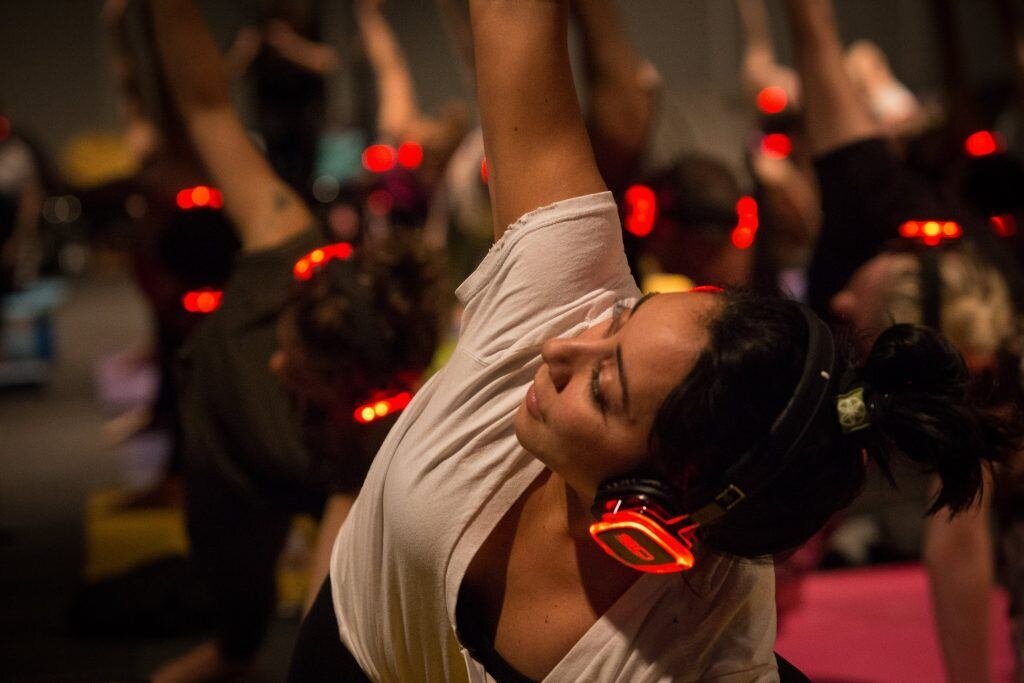 GET CREATIVE
WORKSHOPS
Whether you want to learn more about personalised well-being, explore the power of breath-work, or learn practical skills to switch off from the day-to-day and improve your life, a variety of workshops, taster sessions, and exclusive events will be available for guests to enjoy throughout the festival.
BUY TICKETS

EXPLORE
KING'S CROSS EVENTS PROGRAMME
A variety of local partners, retailers, and venues will be offering taster sessions, pop-up sampling, and discounts to Life Lessons Festival ticket holders throughout the vibrant area of King's Cross and Coal Drops Yard. Check out our upcoming Local Events Program.
Plan Your Day
SPONSORS & PARTNERS
The Times+ Life Lessons Festival with The Times & The Sunday Times, is proudly brought to you with support from our sponsors and partners