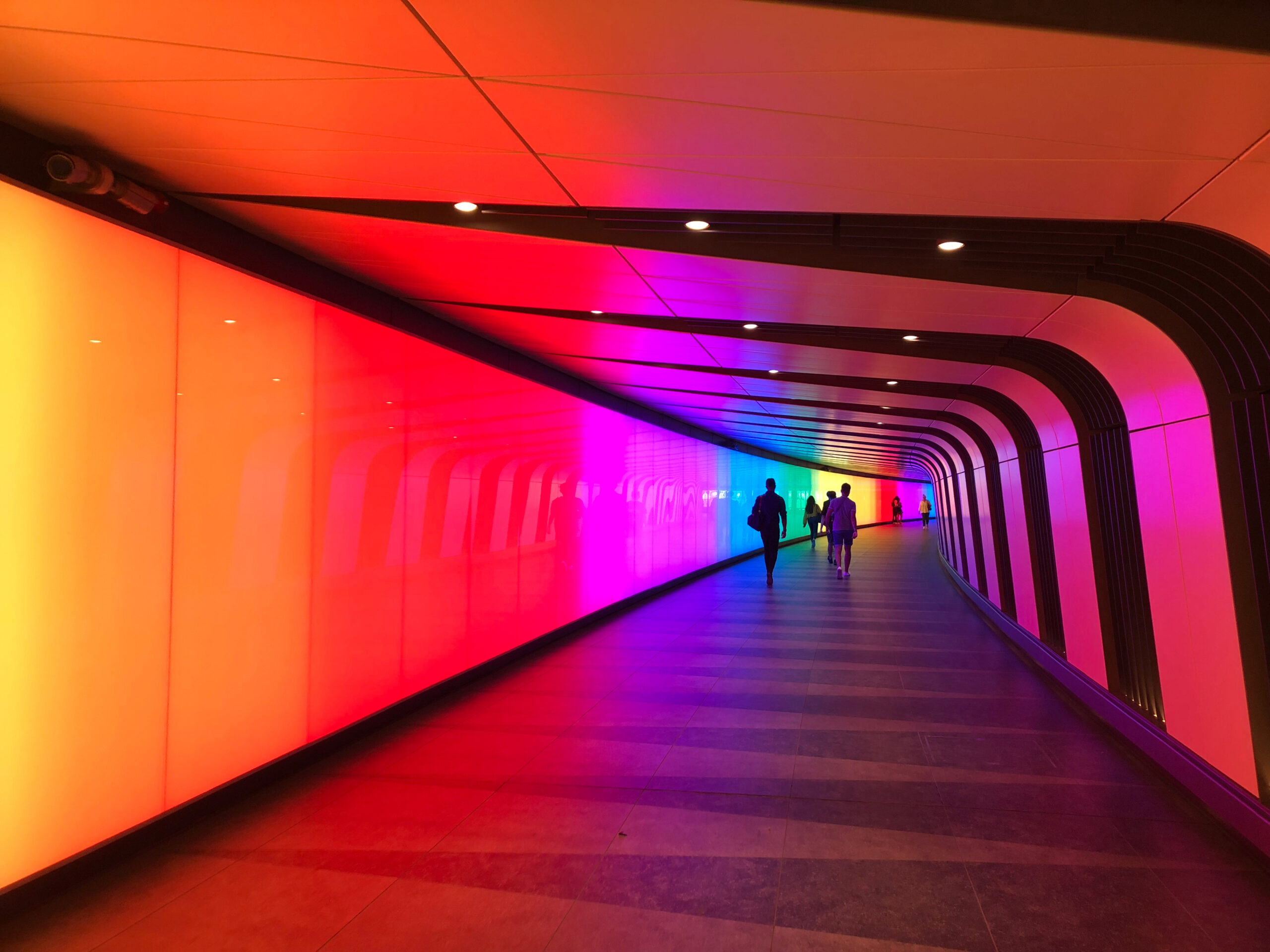 ART & IMAGINATION
Explore a host of artists, poets, photographers and creatives as they share their life lessons through the medium of art.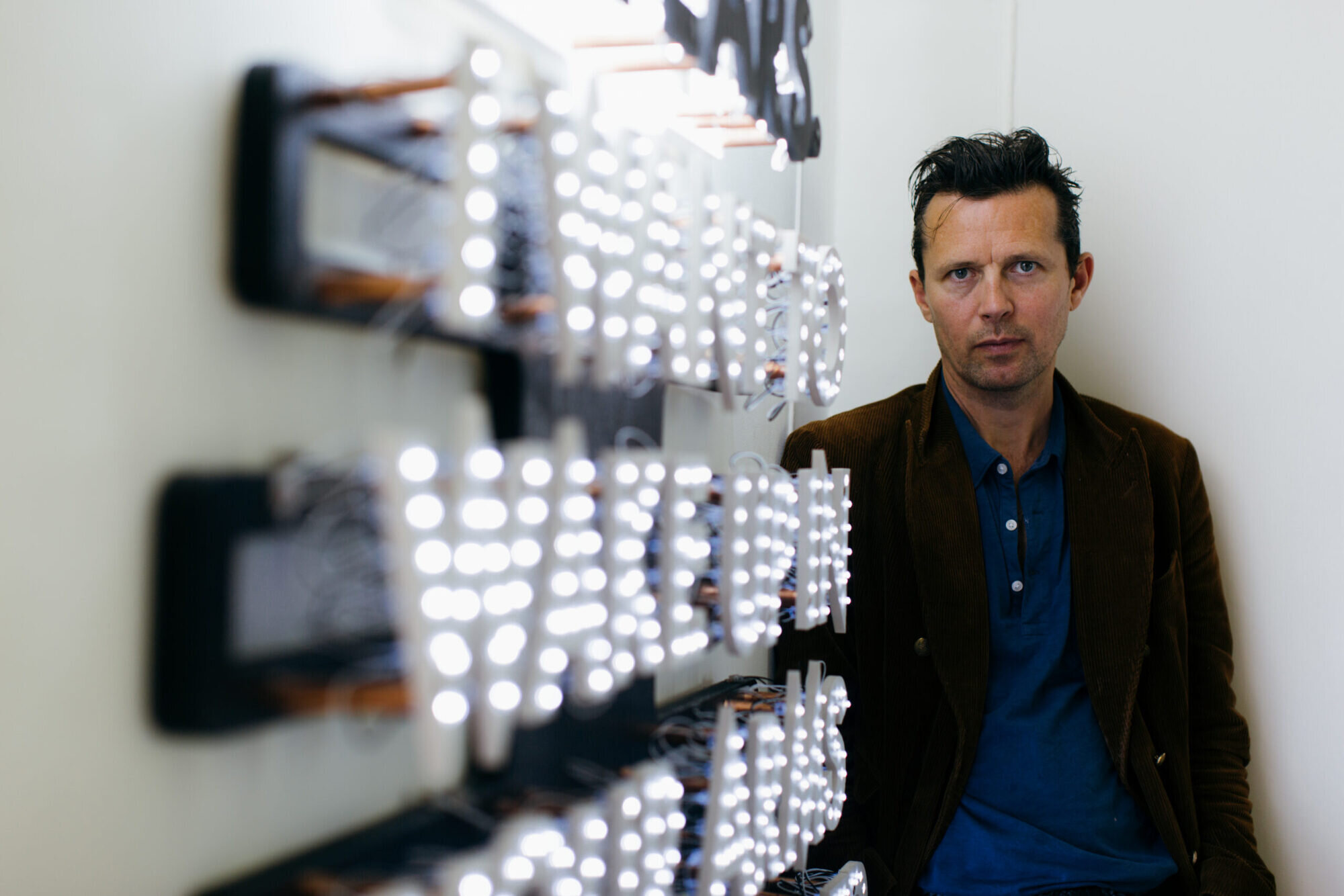 LIGHT POEM
ROBERT MONTGOMERY
Internationally renowned conceptual artist and poet Robert Montgomery, an expert at bringing a poetic voice to public space, will be creating a new light work for Life Lessons Festival 2022. Musing on ideas of living without limits, of human connection and of uncovering the magic hidden within the everyday. Robert's work will be a visual poem to encourage reflection and conversation.
BUY TICKETS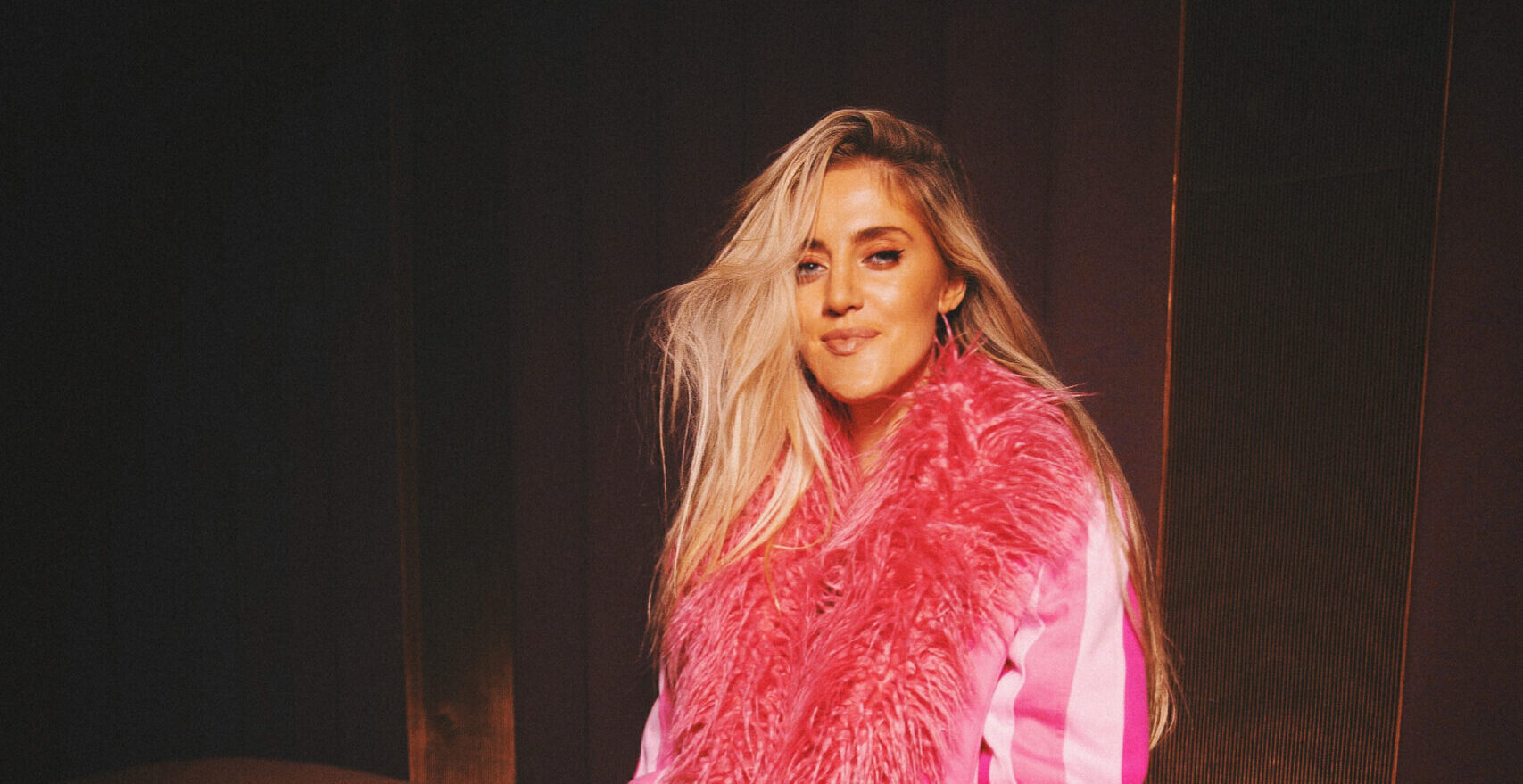 LIVE ART
SOPHIE TEA
Making art accessible to everyone, Sophie Tea is one of the most disruptive and in-demand artists of our generation with her revolutionising, digital first art empire. With her bold colours, themes and thought-provoking messaging, Sophie is leading in a new era for the art industry and will give visitors the chance to see themselves and the world in a new perspective whilst bringing a live art experience to the festival.
BUY TICKETS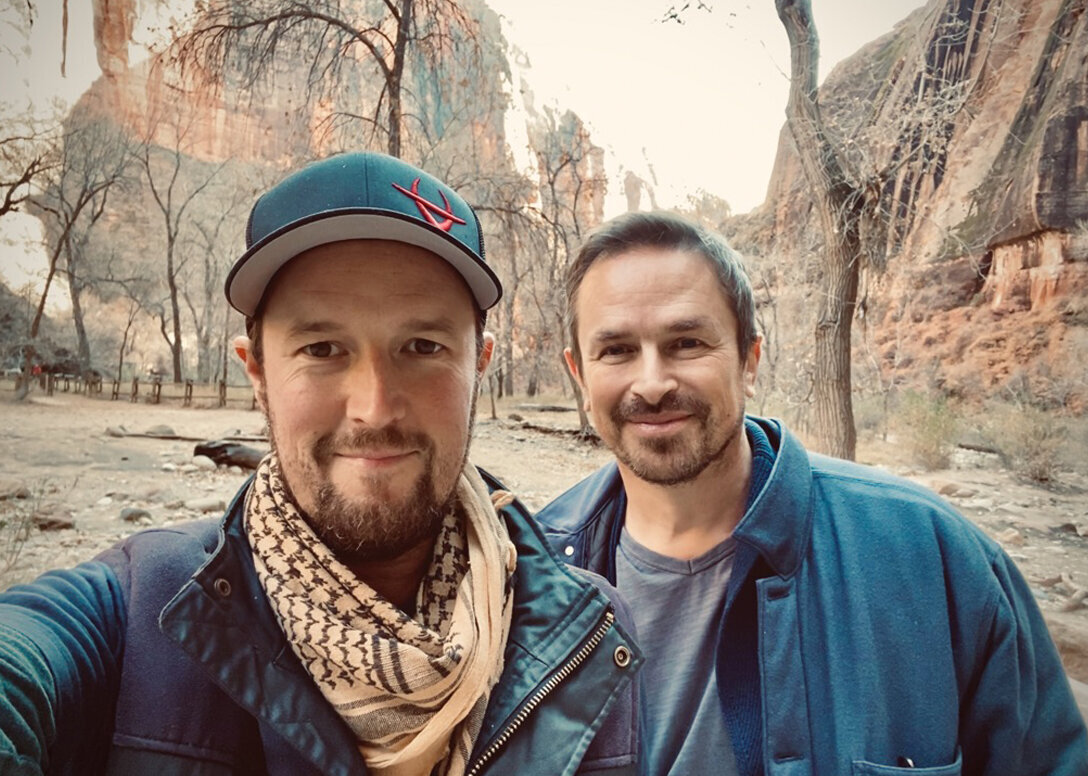 THE SOULSHOT
SOULKIND
SoulKind is a place where stories are told. A place to be inspired, to listen, but more importantly to learn and gain a deeper understanding of other people's extraordinary experiences. At its core is a beautiful printed journal of stories of human endeavour, exploration and resilience. In a live community art installation across King's Cross, the Life Lessons Festival will showcase a selection of powerful stories and SoulShot portraits from contributors featured in the first three issues of the SoulKind Journal.
BUY TICKETS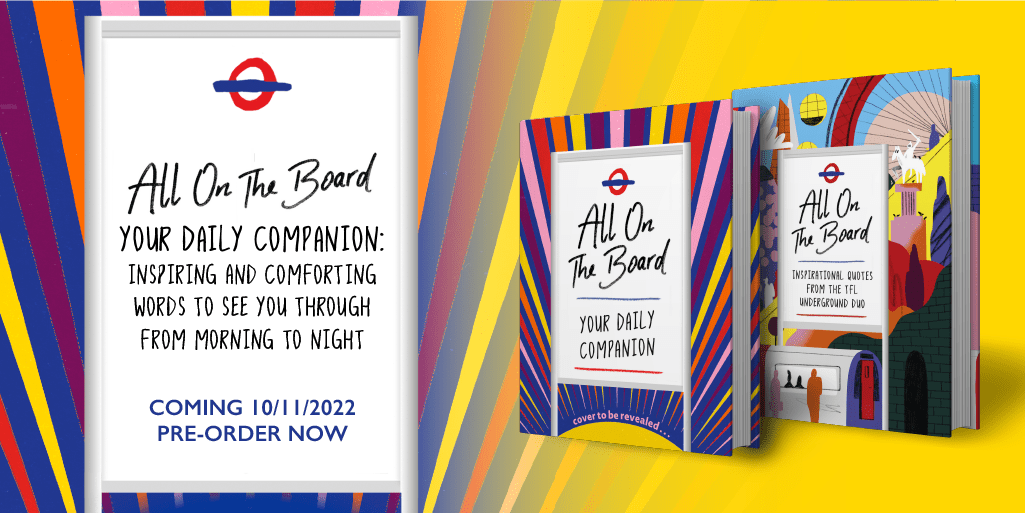 REFLECTIVE MESSAGES
ALL ON THE BOARD
Ian Redpath and Jeremy Chodpra have been brightening London commuters' days for over five years with All on the Board. Their inspiring words and meaningful quotes have become synonymous with The London Underground. Life Lessons Festival will feature these now infamous London community messages across the festival site to inspire and reference storytellers from our rich cultural past.
BUY TICKETS
SPONSORS & PARTNERS
News Live UK is proud to bring you the Times & The Sunday Times Life Lessons Festival 2022 with support from our sponsors and partners.